Gun-wielding Applebee's customer intervenes when man attacks staff with knife: police
Esteban F. Padron, 28, faces numerous charges in connection with the Applebee's attack
An armed Applebee's customer in New York helped stop a man who allegedly attacked the staff with a steak knife, police say.
New Hartford police officers responded to the restaurant around 6:42 p.m. Saturday for multiple reports of a fight involving a knife and a handgun.
Once on scene officers learned that 28-year-old Esteban F. Padron entered the restaurant after being asked to leave on a previous date due to acting disorderly.
Applebee's staff recognized Padron from the previous incident and immediately asked him to leave. While escorting Padron out, he began attacking an Applebee's staff member. Padron was able to run back behind the bar, grab a steak knife and continue fighting with multiple staff members, according to a news release on social media. 
NEW YORK AIRPORT CLOSE CALL BETWEEN TWO PASSENGER PLANES ON RUNWAY UNDER INVESTIGATION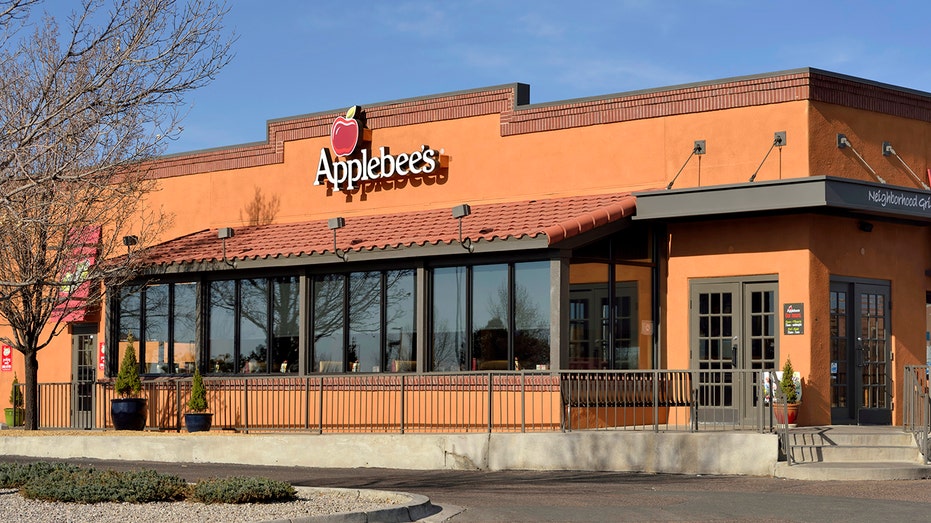 While staff was attempting to gain control of the situation, one staff member suffered a laceration to his face, allegedly as a result of Padron swinging the knife at him. A second Applebee's staff member involved also sustained a non-life-threatening injury.
A restaurant diner legally in possession of a handgun watched the incident unfold, and intervened by drawing his weapon while giving Padron commands to stay on the ground and let go of the knife. 
NY FIRED UP OVER POTENTIAL GAS STOVE BAN: IT'S 'NOT WANTED'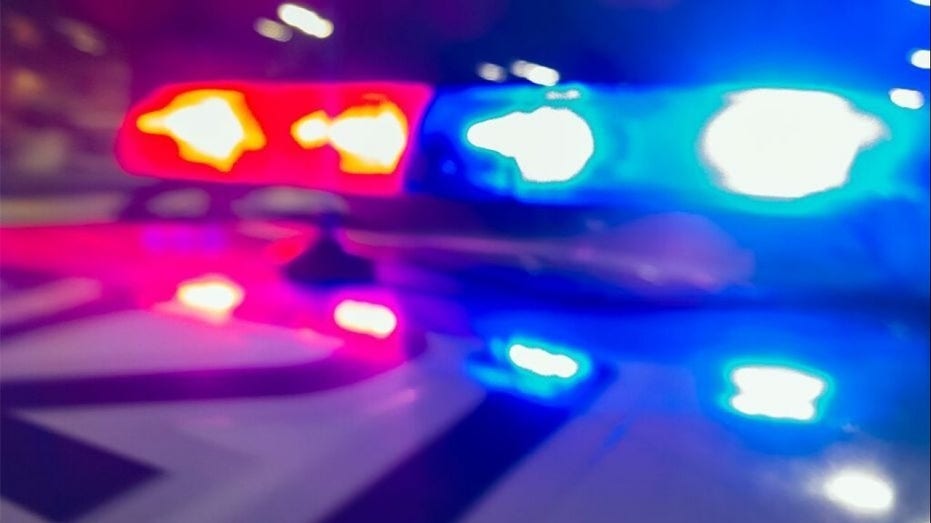 Padron discarded the knife and stayed on the ground until New Hartford Police Officer's arrived at the scene and took Padron into custody.
Padron was charged with one count of attempted assault, two counts of assault and one count of criminal possession of a weapon.
GET FOX BUSINESS ON THE GO BY CLICKING HERE
After being charged he was taken to a hospital for a mental health evaluation.
The investigation continues, and additional charges may be filed against Padron.