DHS suspends Global Entry for New York residents — Here's how many could be affected
Global Entry, FAST, SENTRI and NEXUS traveler programs are affected by the suspension
The Department of Homeland Security (DHS) has suspended enrollment for traveler programs in New York state that allow any person over the age of 16 to apply for a driver's license regardless of U.S. citizenship status, the agency said Thursday.
Up to 200,000 New York residents who want to renew their traveler program membership -- for programs including Global Entry, FAST, SENTRI and NEXUS -- this year are expected to be affected, according to a press release Thursday.
The release said it is also likely to be more difficult to export used vehicles that are titled and registered in the state because DHS will be unable to validate vehicle ownership documents. The difficulty could result in delays and higher costs.
AS CORONAVIRUS HALTS CHINESE TRAVEL, GLOBAL TOURISM TAKES MAJOR HIT
The suspension is a response to the Driver's License Access and Privacy Act, also called the Green Light Law, which passed in New York in June 2019.
The law, which took effect in December, allows any person over the age of 16 to apply for a driver's license regardless of U.S. citizenship status.
The law also bans the Department of Motor Vehicles (DMV) from sharing information with the DHS, according to an agency press release.
A DHS spokesperson told FOX Business the agency is warning other states against following New York in its decision to ban information sharing between the DMV and DHS.
"We are aware other states are considering similar laws," the spokesperson wrote in an email. "We would encourage them to abandon those reckless plans."
On Wednesday night, Acting Homeland Security Secretary Chad Wolf told Fox News' "Tucker Carlson Tonight" about the Global Entry suspension, along with other Trusted Traveler Programs (TTP).
UNITED AIRLINES BUYS FLIGHT SCHOOL TO INCREASE TRAINING, HIRING EFFORTS
Wolf sent a letter explaining the suspension to New York officials on Wednesday.
"New York's 'Green Light Law' is ill-conceived and the Department is forced to take this action to ensure the integrity of our Trusted Traveler Programs," Wolf said in a statement. "It's very clear: this irresponsible action has consequences."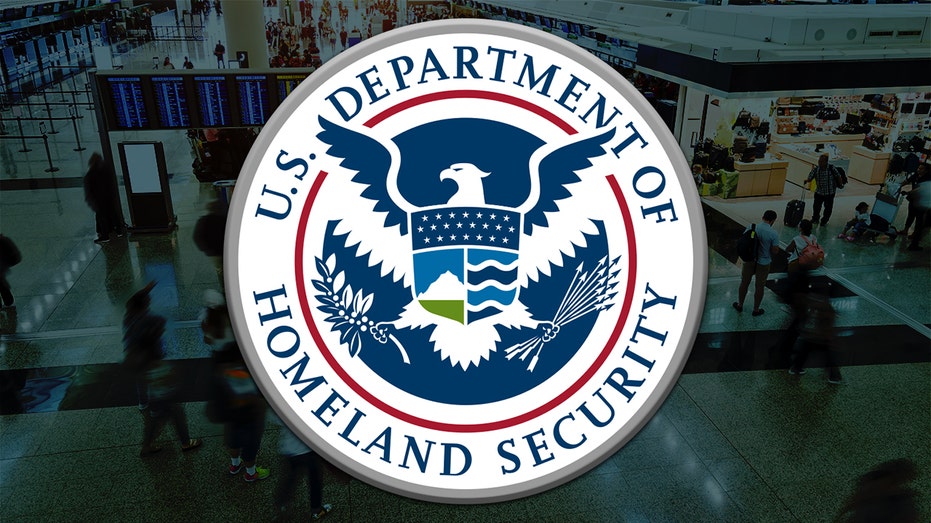 In response, the U.S. Travel Association Executive Vice President for Public Affairs and Policy Tori Emerson Barnes released a statement  Thursday condemning the suspension for being political.
"Travel should not be politicized," Barnes said. "Trusted traveler programs enhance our national security because they provide greater certainty regarding a person's identity, citizenship, and criminal background. Suspending enrollment in Global Entry and other trusted traveler programs only undermines travel security and efficiency."
GET FOX BUSINESS ON THE GO BY CLICKING HERE
In his statement, Wolf said that because the DMV cannot share information with DHS, its agencies, including Immigration and Customs Enforcement (ICE) and Customs and Border Protection (CBP) cannot fully do their jobs.
"ICE uses the information as they investigate and build cases against terrorists, and criminals who commit child sexual exploitation, human trafficking, and financial crimes," Wolf said. "Unfortunately, because of this law, they can no longer do that."
"CBP also uses that data for national security purposes and to ensure safe and lawful trade and travel," he added. "Specifically, CBP is able to offer Trusted Traveler Programs like Global Entry because we are able to use DMV data to make an evidence-based assessment that those individuals who seek this benefit are low risk and meet the eligibility requirements. Without the DMV information we aren't able to make that assessment."