FAA tells lawmakers it made several changes to prevent another system-wide computer outage
FAA Acting Administrator Billy Nolen says the agency has 'taken several steps to make the Notice to Air Missions (NOTAM) system more resilient
Acting Federal Aviation Administration (FAA) Administrator Billy Nolen told lawmakers that the agency implemented several changes to prevent another system-wide computer outage. 
In the Friday letter to lawmakers, obtained by FOX Business, Nolen said the agency has taken several steps to make the Notice to Air Missions (NOTAM) system more resilient, and will continue to do so as it further reviews the outage that essentially halted domestic travel for a short stint earlier this month. 
On Jan 11, airlines were grounded nationwide after the computer system, which sends safety information to pilots, failed and caused mass delays and cancelations. 
FAA OUTAGE CAUSED BY PERSONNEL WHO 'FAILED TO FOLLOW PROCEDURES'
The FAA said a preliminary review of the system determined that contract personnel "unintentionally deleted files in the system database" and that "attempts to restore those files contributed to the outage." The FAA hasn't found any evidence of a cyber-attack or malicious intent. 
Nolen told lawmakers that the agency has since implemented a one-hour synchronization delay for one of the backup databases, which is expected to "prevent data errors from immediately reaching that backup database." 
FAA OUTAGE FALLOUT: HUNDREDS OF FLIGHTS DELAYED, CANCELED DAY AFTER MELTDOWN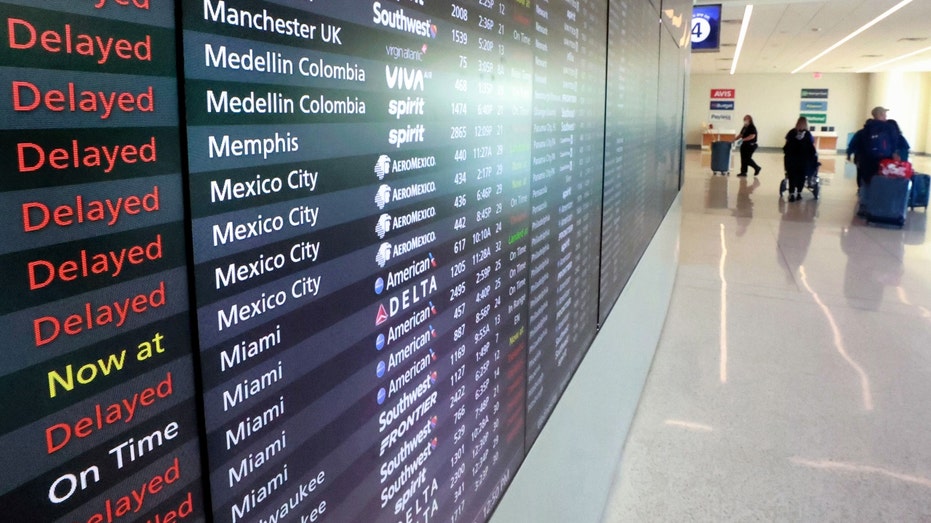 Nolen said the NOTAM System consists of two interdependent systems, one that is 30 years old and another "more modern Federal NOTAM System, which serves as the foundation for the ongoing modernization effort." 
The primary database and a backup database are located in Oklahoma City, Okla. Two additional backup databases are located in Atlantic City, N.J., according to the letter. 
Moving forward, Nolen said that the agency will now require at least two individuals to be present during the maintenance of the NOTAM system, including one federal manager. 
BIDEN'S PICK TO HEAD FAA UNDER FIRE ALONG WITH ADMINISTRATION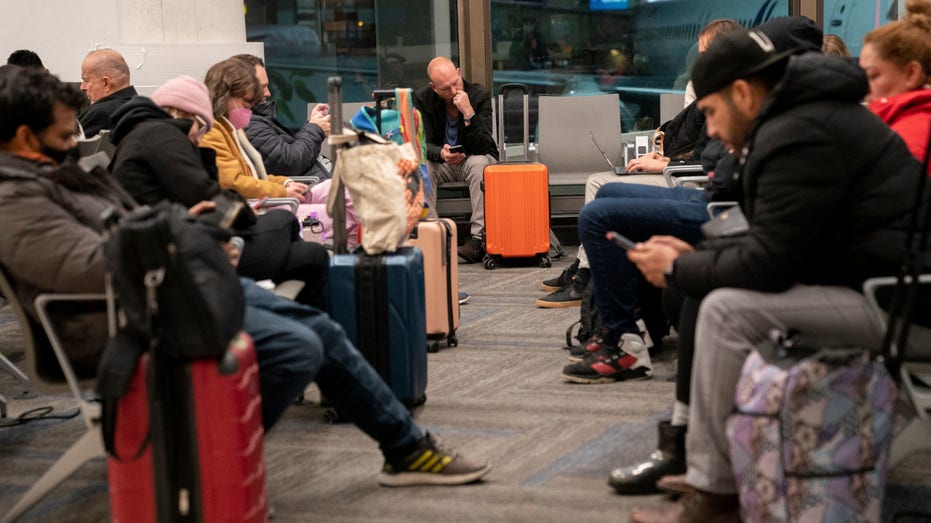 The FAA also assured lawmakers that the contractor personnel directly involved in the deletion no longer have access to FAA buildings and systems while it completes its investigation. 
"The agency continues to investigate the circumstances surrounding the outage and will act quickly to address lessons learned in its efforts to ensure the continuing robustness of the Nation's air traffic control system," Nolen said. 
Before the outage, Nolen also noted that the FAA conducted safety assessments of the NOTAM system beginning in 2009, including three assessments of the system in May 2020, May 2021, and October 2022. 
Although the May 2021 assessment resulted in two issues, the FAA said mitigations were put in place.  
GET FOX BUSINESS ON THE GO BY CLICKING HERE