Delta Air Lines flight delayed for hours after bees attempt to hitch a ride
Flight from Texas to Georgia hubs eventually took off when bees left
A Delta Air Lines flight from Houston to Atlanta was delayed Wednesday afternoon due to a swarm of bees that attached themselves to one of the plane's wingtips. 
"Bee-lieve it or not, Delta flight 1682 on May 3 from Houston-Bush to Atlanta took a delay after a friendly group of bees evidently wanted to talk shop with the winglet of one of our airplanes, no doubt to share the latest about flying conditions at the airport," the airline told FOX Business in an email Friday morning. 
The delay lasted for several hours, according to FlightAware.
A passenger, Anjali Enjeti, tweeted updates from the terminal in a now-viral thread, saying the pilot initially announced a beekeeper was coming, but then the keeper was not "allowed to touch airlines" and that pest control is not allowed to spray planes. She said the airport did not have a hose to spray the bees off, and that the fire department couldn't come either. 
UNITED AIRLINES TO HIRE 15,000 IN PREPARATION FOR BUSY SUMMER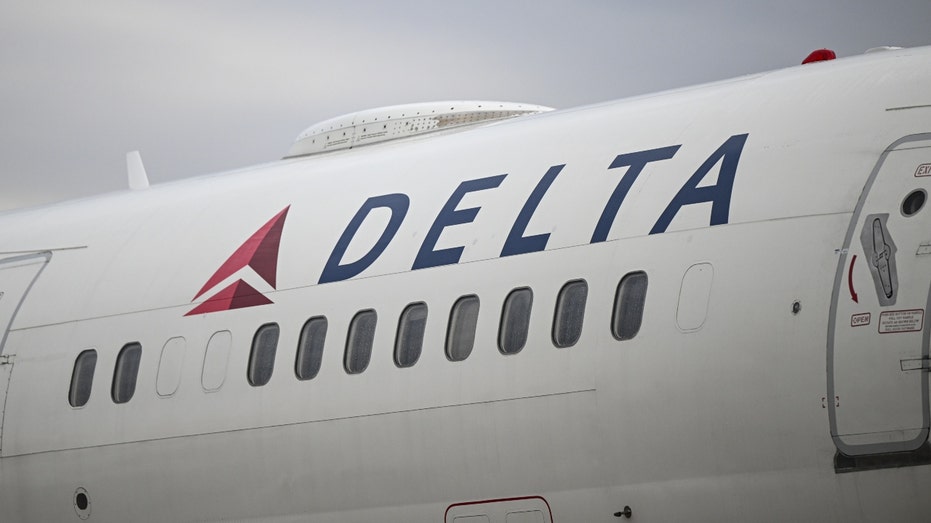 A video showed workers trying to blow exhaust from a ground vehicle onto the wing tip. 
"The weird thing, is I thought the hardest part of this trip would be moving my child out of her freshman dorm and lugging it to the storage unit," she said in a follow-up tweet. 
However, once the flight crew left and the airline gave the gate to another flight, there was a development. 
GET FOX BUSINESS ON THE GO BY CLICKING HERE
"As soon as our plane's engine turned on, THE BEES LEFT!!! All Delta had to do was TURN ON THE PLANE," Enjeti explained, sharing a video of a now clear wingtip.
The plane was moved to a different gate and passengers boarded. 
CLICK HERE TO READ MORE ON FOX BUSINESS
Enjeti tweeted that she and her fellow travelers landed in Atlanta at 7:39 p.m. ET. 
"Grateful to be home and on the ground. Our pilot was so wonderful and did a great job giving us updates. The crew was also fabulous. I imagine the bees had the time of their lives laughing at all of us," she concluded.