Widespread mask-wearing could prevent coronavirus second waves: Study
Masks, social distancing and some lockdown measures could be 'an acceptable way of managing the pandemic,' researchers say
LONDON — Population-wide face mask use could push COVID-19 transmission down to controllable levels for national epidemics, and could prevent further waves of the pandemic disease when combined with lockdowns, according to a British study on Wednesday.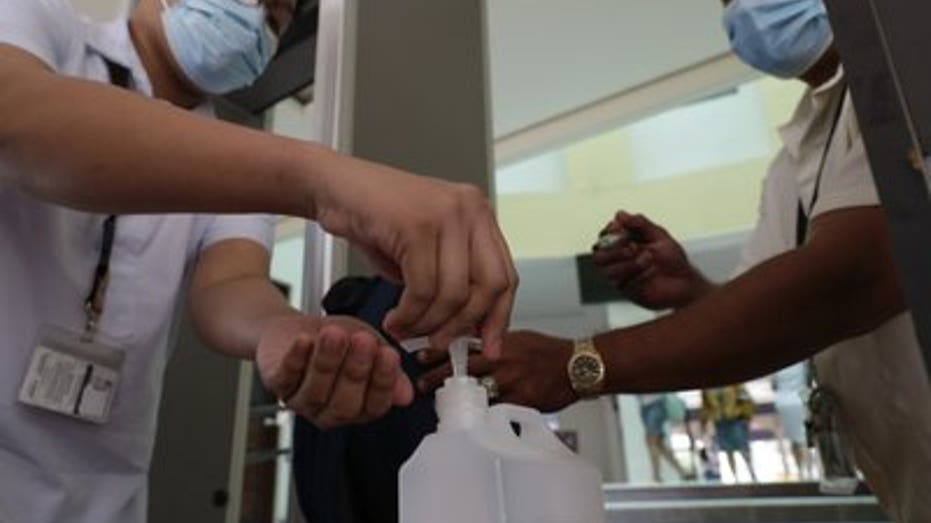 The research, led by scientists at the Britain's Cambridge and Greenwich Universities, suggests lockdowns alone will not stop the resurgence of the new SARS-CoV-2 coronavirus, but that even homemade masks can dramatically reduce transmission rates if enough people wear them in public.
WHEN TO WEAR A FACE MASK IN PUBLIC 
"Our analyses support the immediate and universal adoption of face masks by the public," said Richard Stutt, who co-led the study at Cambridge.
He said combining widespread mask use with social distancing and some lockdown measures, could be "an acceptable way of managing the pandemic and re-opening economic activity" before the development of an effective vaccine against COVID-19, the respiratory illness caused by the coronavirus.