Stay off cruise ships, airplanes amid coronavirus outbreak, health official warns high-risk travelers
There are 400 cases of coronavirus in at least 25 states
Director of the National Institute of Allergy and Infectious Diseases Dr. Anthony Fauci warned Americans with underlying health conditions against boarding cruise ships and airplanes as the number of coronavirus cases across the world grows.
"If you are an individual that has an underlying condition right now, not wait, you should start to distance yourself from the risk: crowds, getting on a long plane trip and, above all, don't get on a cruise ship," Fauci said on "Fox News Sunday."
PRINCESS EASES CANCELLATION POLICY AFTER CORONAVIRUS HITS SECOND SHIP
The virus outbreak is hitting airline and cruise line companies particularly hard. A cruise ship hit by the virus is expected to dock in Oakland, California, Monday, while another ship is waiting for tests on two crew members before docking in Port Everglades, Florida, according to the Miami Herald.
Fauci also denied a Saturday report by The Associated Press that the White House wouldn't let health officials recommend that elderly and physically fragile Americans stay off airplanes.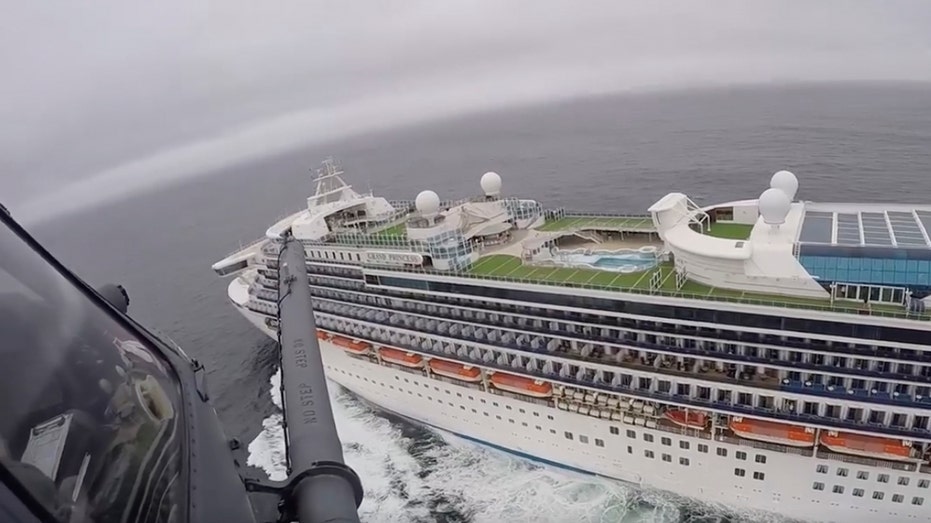 "No one overruled anyone about saying this, so let me say it loud and clear," he said. "The CDC has a health alert. The State Department has more of a travel alert."
There are 400 cases of coronavirus in at least 25 states, and at least 19 Americans have died. The number of cases worldwide has topped 105,000, with at least 3,584 deaths. There have been confirmed cases in 95 countries.
GET FOX BUSINESS ON THE GO BY CLICKING HERE
Fauci cautioned that the beginning-stage vaccines making headlines will not be ready for at least a year.
"The answer is not going to be a vaccine," he said. "If in fact we go into a cycle where we come back next year, then we likely would have an opportunity for a vaccine."
The new virus has shut down travel and changed behavior all over the world.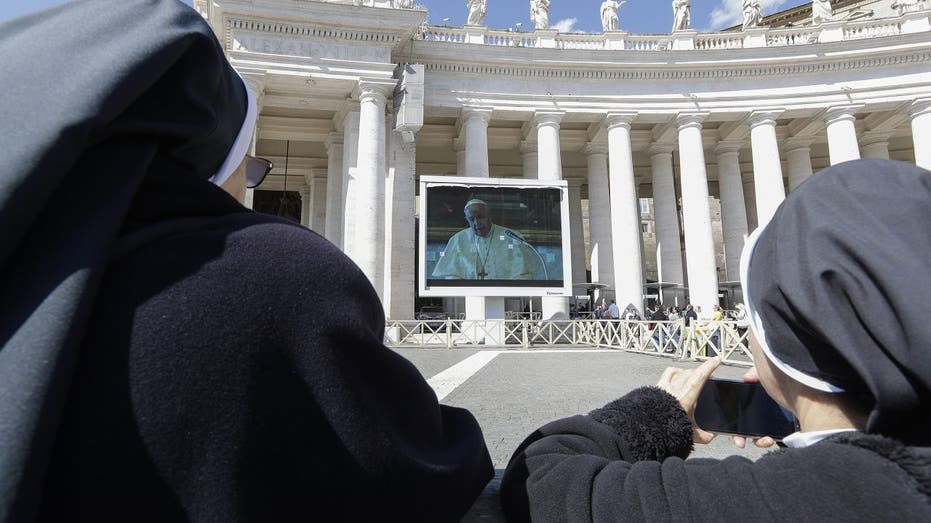 Italy put more than 16 million of its citizens in the northern part of the country under quarantine for nearly a month Sunday. Pope Francis delivered his Sunday noon Angelus blessing and remarks by video instead of in person, to limit the crowds at the Vatican, and Serie A soccer games were played Sunday in empty stadiums.
Could such a mass quarantine happen in the U.S.? "It's possible," Fauci told host Chris Wallace, which is why officials are evaluating the situation every day.
"You don't want to alarm people, but given the spread we've seen, anything is possible, and that is the reason we have got to be prepared to take whatever action is appropriate to contain and mitigate the outbreak," he said.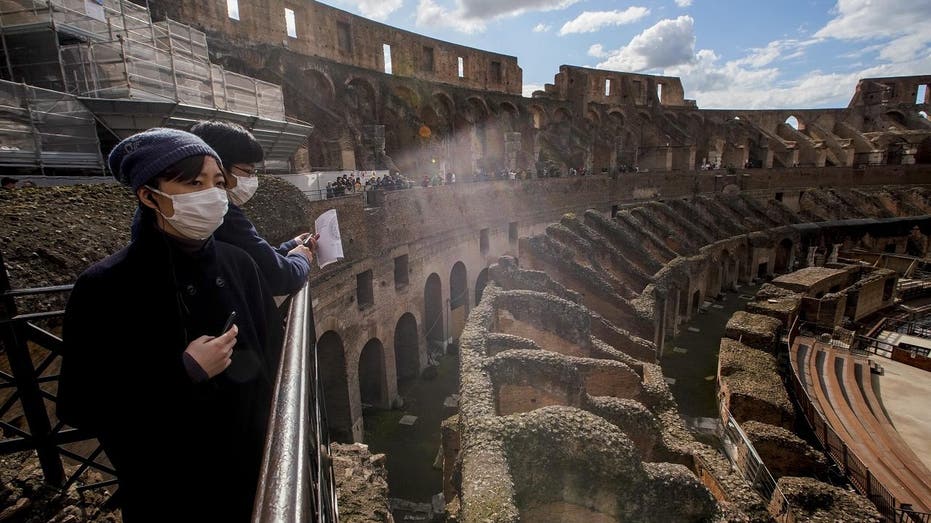 In Germany, health minister Jens Spahn urged event organizers to consider postponing any gatherings with more than 1,000 people as a measure to help stop the spread of the coronavirus. In Bahrain, organizers of Formula One's Bahrain Grand Prix announced the March 22 race will go forward without spectators.
The death toll in Iran jumped 25 percent Sunday to 194 out of 6,566 confirmed cases. The wider Mideast now has over 6,980 confirmed cases of the virus.
"We have to be realistic," said Fauci. "I don't think it would be as draconian as nobody in and nobody out, but if we continue to get cases like this, particularly at the community level, there will be what we call mitigation, when you'll have to do essentially social distancing: keep people out of crowded places, take a look at seriousness -- do you really need to travel?"
CLICK HERE TO READ MORE ON FOX BUSINESS
The Associated Press contributed to this report.