Will coronavirus cause a baby boom?
What if a coronavirus baby boom is more than a joke?
Doctors say they see baby booms after natural disasters and sports team wins — and now some of them are predicting a coronavirus baby boom.
With many young people finding themselves with no choice but to stay in as bars and restaurants close, an entire nation opting for "Netflix and chill" could mean a spike in births this December, Dr. Kevin Kathrotia of Millennium Neonatology told FOX Business.
ARE CHILDREN CORONAVIRUS CARRIERS?
"It's going to happen. It's probably going to be the biggest baby boom we've seen," said Kathrotia, who is based in North Carolina. "Anytime there's the threat of a hurricane, there's a little baby boom."
"Everyone's at home," he continued. "Those already with kids are less likely to have a kid, but those married without kids — there's going to be kids in nine months, I can assure you."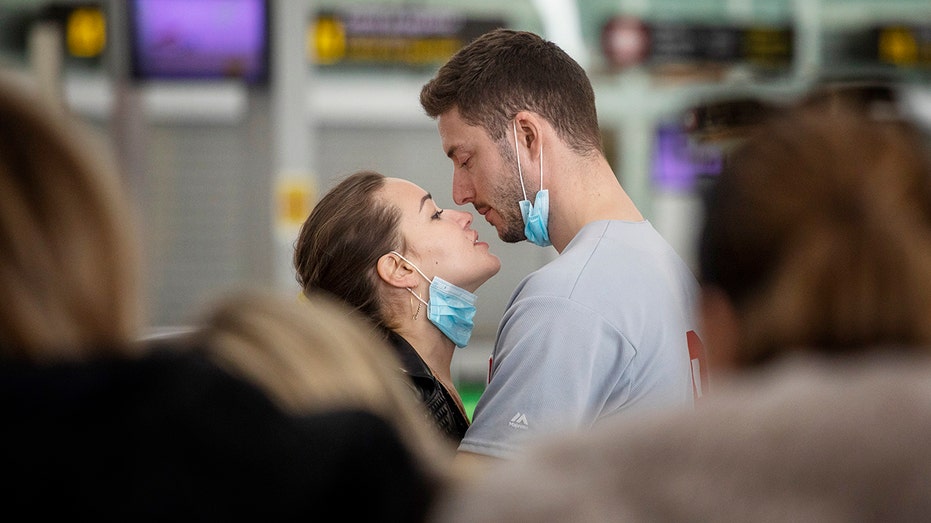 Speculation about such a baby boom comes after news that a London newborn tested positive for the virus after being tested minutes after birth, The Guardian reported. The baby's mother tested positive for the virus before giving birth. It's unknown whether the baby caught the virus while in the womb.
"The real important point is we don't know," Kathrotia said. "The London case, the interesting thing about that is it tells us one of two things: either it can be placentally transferred, or it's a whole lot more communicable than we thought."
CORONAVIRUS VACCINE DEVELOPMENT COULD COST $1 BILLION
Dr. Renee Wellenstein, who is based in New York, said she predicts the baby boom will come once the threat of the pandemic lifts.
"There's an overwhelming amount of fear right now and maybe the next couple months," said Wellenstein, an OB/GYN for 15 years who now practices functional medicine. "When that's over, everyone's going to be like, 'Let's make a baby.'"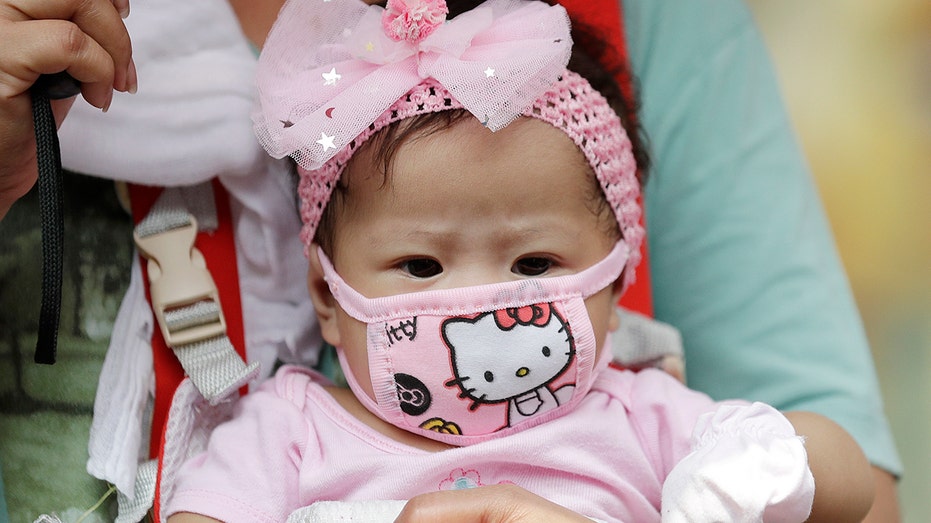 She works with many women who are trying to conceive and said virtually all of the interest she was seeing at the end of 2019 has dropped off.
"Stress decreases fertility in men and women," Wellenstein said.
GET FOX BUSINESS ON THE GO BY CLICKING HERE
For women who are already pregnant, staying healthy and minimizing contact with germs is key for both mother and baby.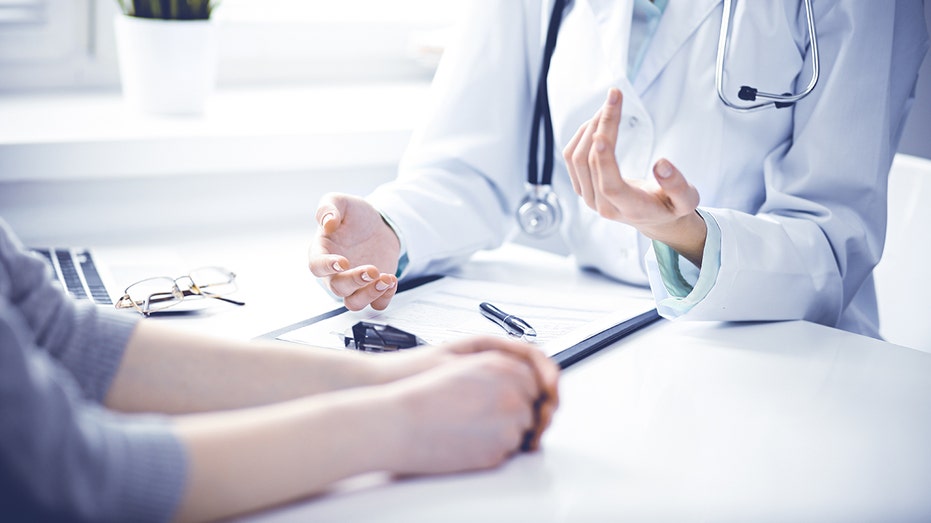 "The first trimester is most dangerous as far as losing a pregnancy. ... Stay healthy and do your best to keep your stress level down," Wellenstein said, adding that she recommends pregnant women avoid all unnecessary travel.
CLICK HERE TO READ MORE ON FOX BUSINESS
New parents will likely want to eschew traditional family visits to show off their latest addition, too. Harvard statistician Xihong Lin is reporting that Chinese findings show children under 1 are possibly at the greatest risk of getting the virus compared to older children, Kathrotia pointed out.
"I would limit all visitors," Kathrotia said. "It's sad that grandma can't see the new baby. ... We are in a time where we have so much technology we can use for good. Everybody has an iPhone. We can use FaceTime, Skype, ways to meet the baby that don't involve person-to-person contact."
Expectant mothers should not opt out of hospital births out of fear of the virus either, since hospitals are best equipped to handle complications, Kathrotia said.
This report has been updated to clarify that Chinese findings show children under 1 are possibly at the greatest risk of getting the virus compared to older children.