Bud Light marketing VP takes leave of absence in wake of Dylan Mulvaney backlash: report
Trouble began for Bud Light following its brand partnership with TikTok trans activist Dylan Mulvaney
Anheuser-Busch is rearranging the management of its Bud Light brand following a boycott by conservative drinkers.
Bud Light marketing vice president Alissa Heinerscheid is taking a leave of absence and is being replaced by Budweiser global marketing vice president Todd Allen, AdAge reports.
The company has also hired two consultants with experience in Washington, D.C.'s conservative circles to advise the brand moving forward.
DONALD TRUMP JR. OPPOSES BUD LIGHT BOYCOTT, CITING COMPANY'S DONATIONS TO REPUBLICANS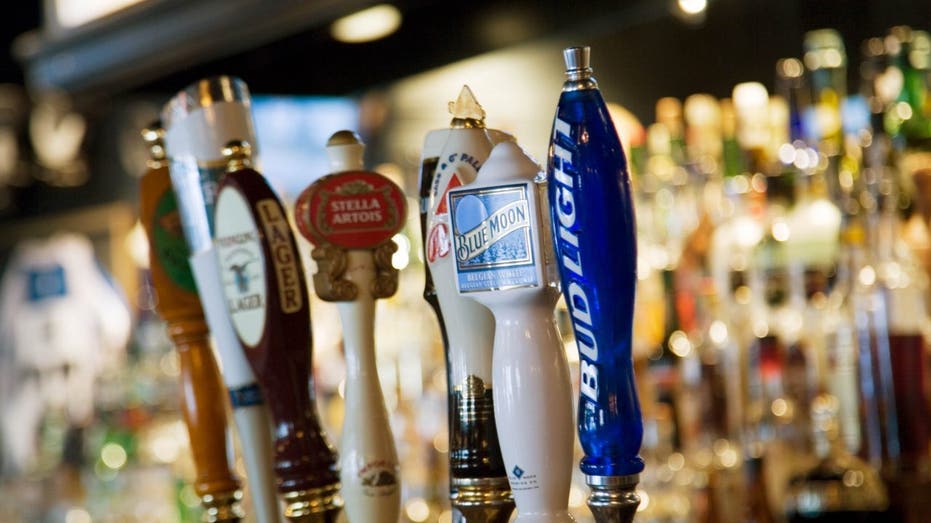 Origin Advocacy consultants Sean McLean and Emily Lynch have been brought on to advise "general policy regarding the alcohol-beverage industry," according to lobbying disclosure reports filed to the U.S. Senate on April 1.
McLean is a veteran of former President Donald Trump's administration. He also served on the legislative staff of Texas Sen. Ted Cruz.
Lynch has previously held policy staff positions under Republican Rep. Rep. Virginia Foxx and former Sen. Kelly Ayotte.
'THE VIEW' CO-HOST WHOOPIE GOLDBERG FLIPS OUT OVER BUD LIGHT BOYCOTTS: 'IT'S JUST BEER'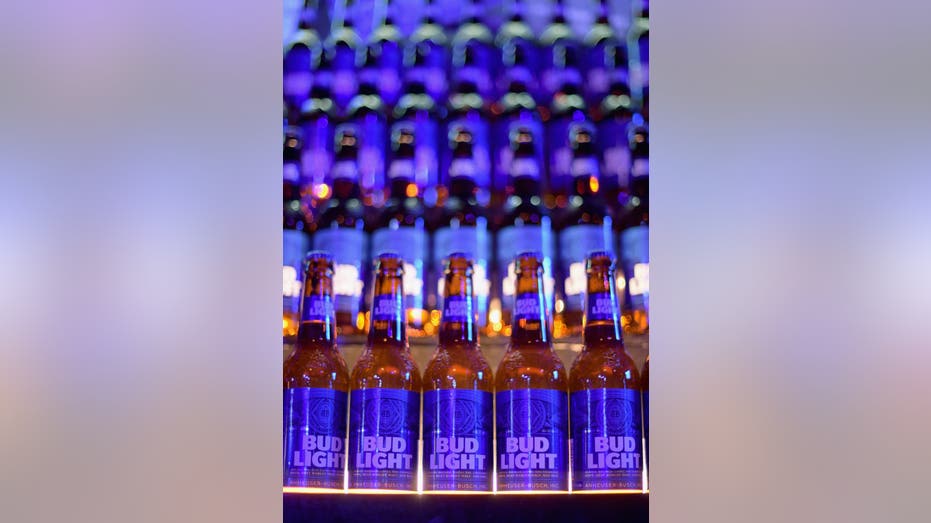 FOX Business reached out to Anheuser-Busch and McLean for comment.
Bud Light remains embroiled in controversy after the brand sent transgender influencer Dylan Mulvaney a personalized pack of beer as part of an ad for the company's March Madness contest and to celebrate a year since Mulvaney began identifying as a woman.
Mulvaney gained notoriety after interviewing President Biden on transgender issuers in October. During the interview, Biden said that he does not believe states should restrict "gender-affirming health care."
YUENGLING APPEARS TO TAKE SHOT AT BUD LIGHT WITH 'PERFECTLY TIMED' TWEET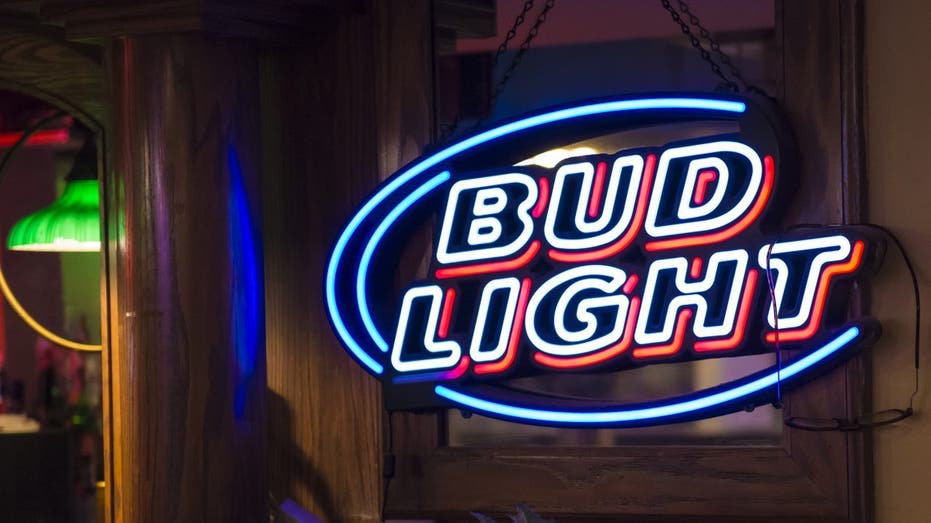 Bud Light's parent company, Anheuser-Busch, lost $5 billion in value after news of the partnership led to nationwide calls to boycott the beer. 
Last week, Anheuser-Busch CEO Brendan Whitworth published a lengthy statement hoping to tamp down the animosity aimed at Bud Light and its parent company.
"As the CEO of a company founded in America's heartland more than 165 years ago, I am responsible for ensuring every consumer feels proud of the beer we brew," Whitworth wrote.
CLICK HERE TO GET THE FOX NEWS APP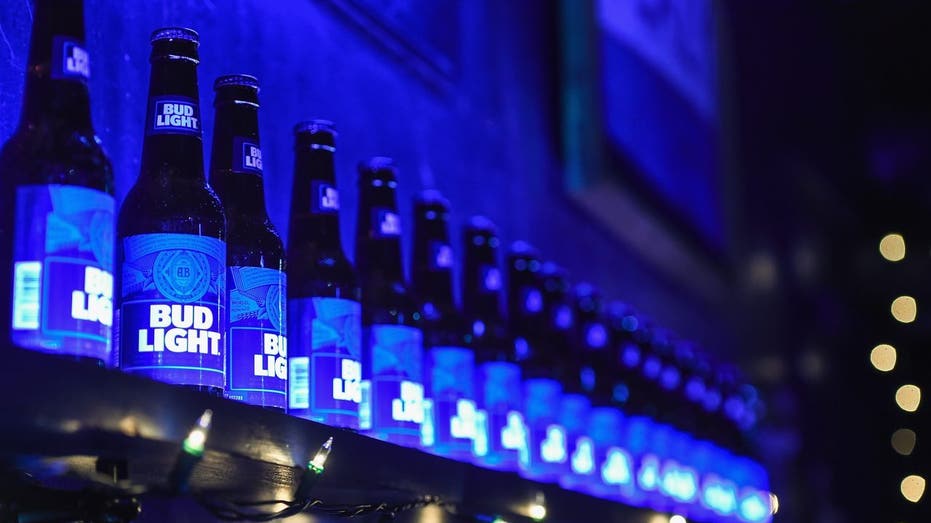 He continued, "We have thousands of partners, millions of fans and a proud history supporting our communities, military, first responders, sports fans and hard-working Americans everywhere."
FOX Business' Teny Sahakian contributed to this report.