Booking holiday travel? Here are the best airlines for families, ranked
About 60 million Americans are expected to travel by air during the upcoming holiday season. And if you are booking a trip for the whole family, some airlines are better than others, according to new research from The Points Guy.
The travel benefit maximizer website ranked all of the major U.S. airlines according to how they accommodate families. It looked at accommodations and policies such as whether they offer complimentary seat assignments, early boarding procedures, seat comfort and size, available entertainment and even kid meals and snacks.
According to data from TSA, November ranked twice in the top 10 list of the busiest days in travel history. The average December holiday air traveler this year will spend $1,033, and for Thanksgiving it's $822, according to CreditCards.com.
Here are the airlines in order from least to most-family friendly, according to TPG's findings.
No. 10 -- Allegiant Air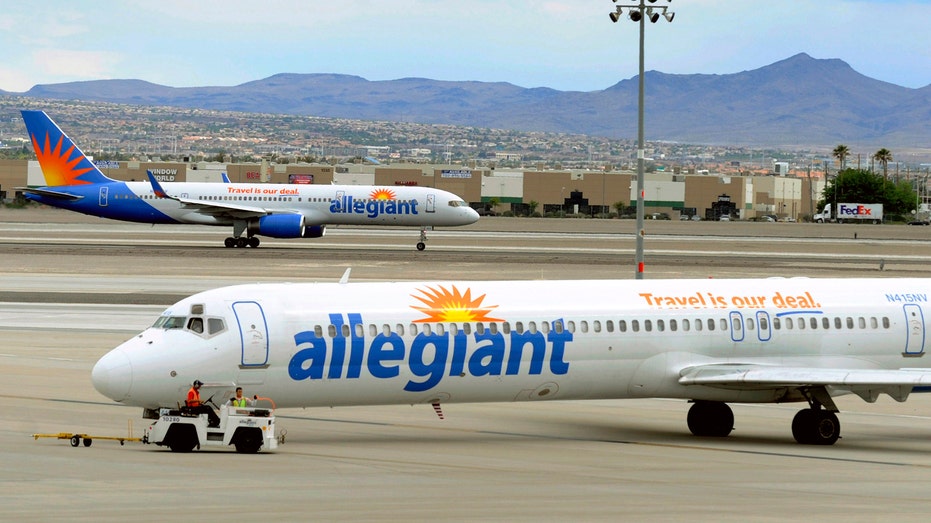 No. 9 -- Spirit Airlines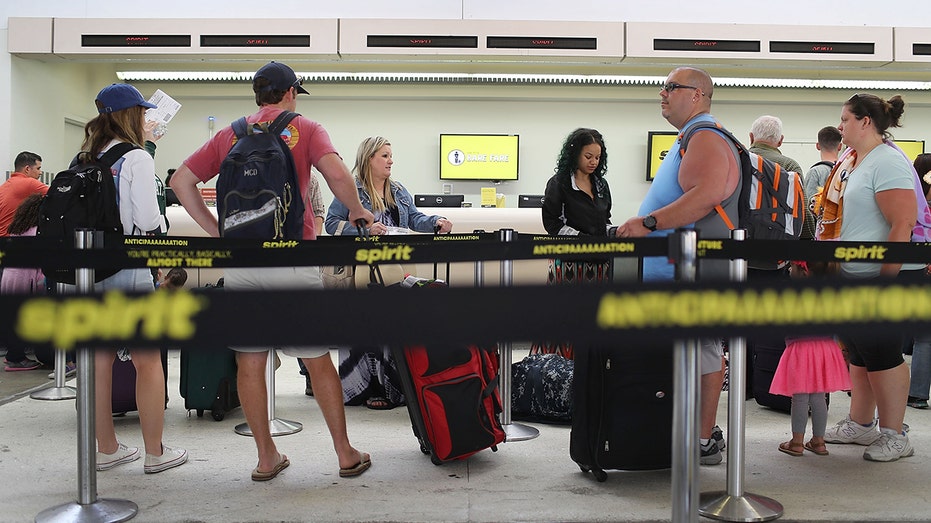 No. 8 -- Frontier Airlines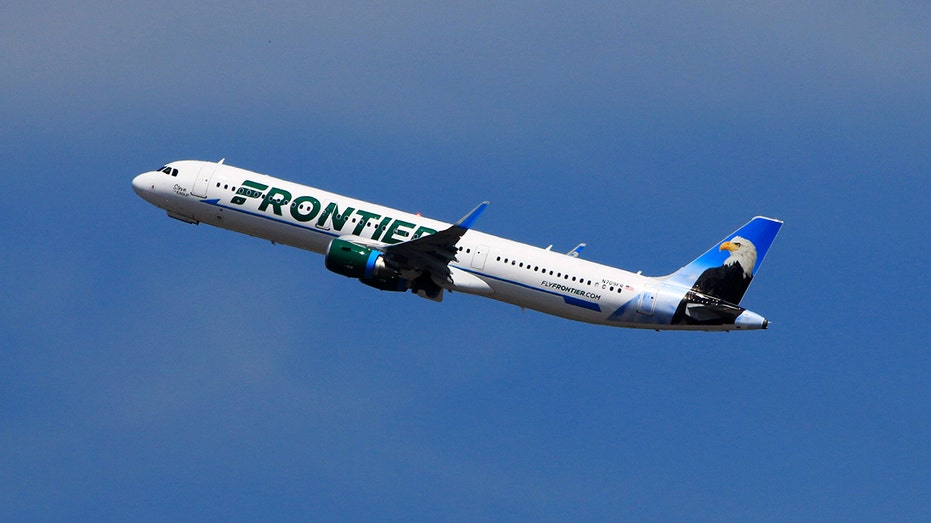 No. 7 -- American Airlines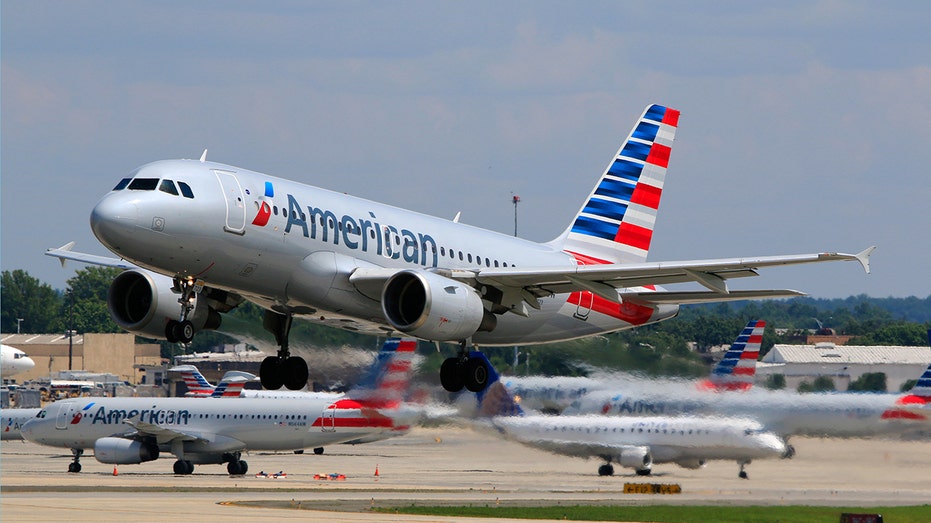 No. 6 -- United Airlines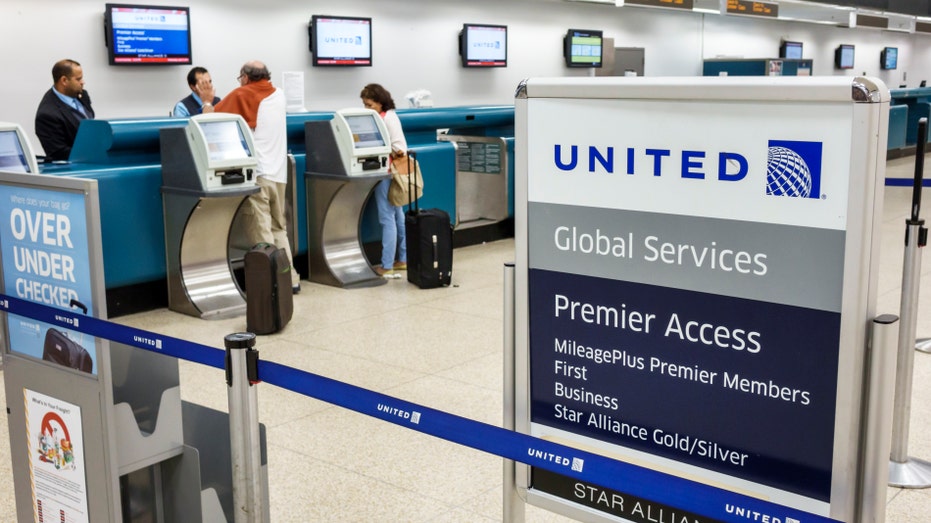 No. 5 -- Delta Air Lines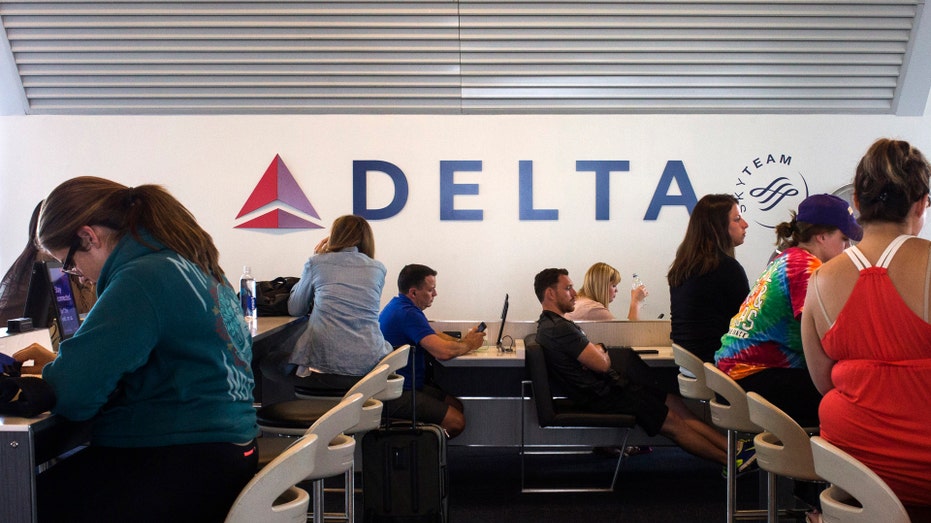 No. 4 -- Alaska Airlines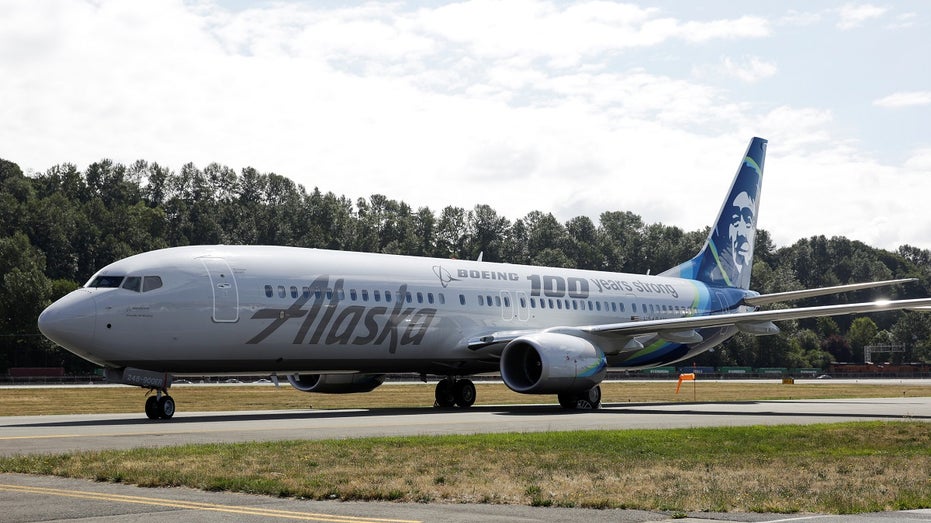 No. 3 -- Hawaiian Airlines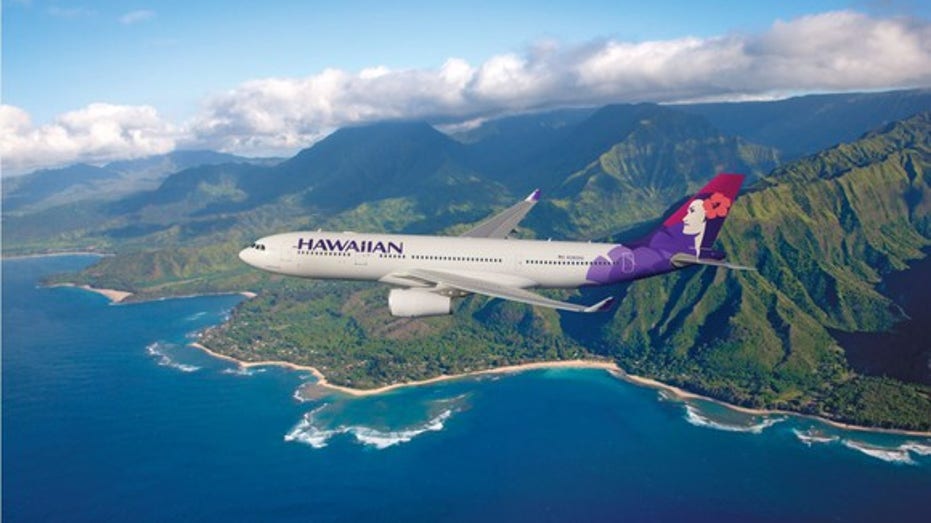 No. 2 -- Southwest Airlines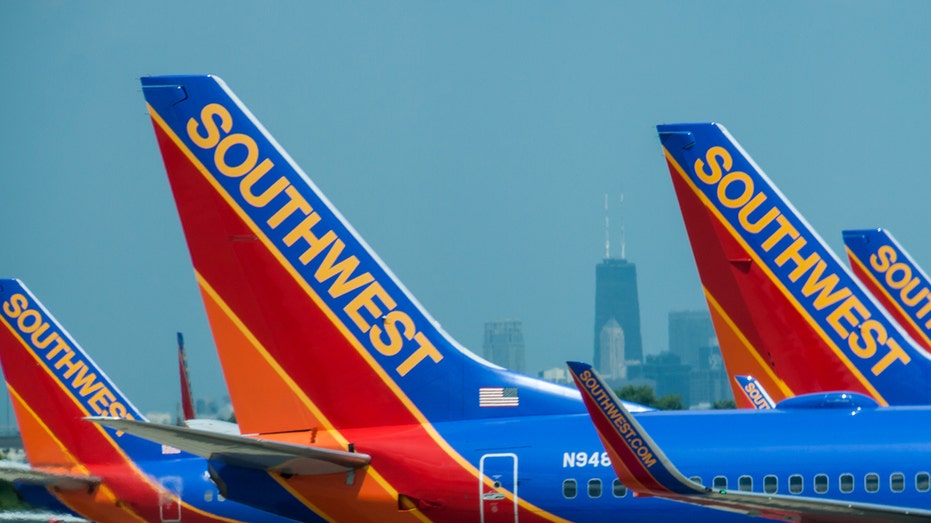 No. 1 -- JetBlue Airways