Australian authorities make arrests following in-flight brawl
4 people reportedly face charges
Australian authorities reportedly charged several people in connection to multiple confrontations on a recent flight.
Two altercations occurred on the flight, with the first leading to the plane making an emergency return to the airport, News.com.au reported, citing the Australian Federal Police (AFP) and the Northern Territory Police Force (NT). The second fight reportedly took place after it had departed again.
UNITED PASSENGERS TACKLE MAN WHO ALLEGEDLY TRIED TO OPEN EMERGENCY DOOR, STABBED FLIGHT ATTENDANT MID-AIR
The on-flight incidents happened on April 20, which an Australian Federal Police spokesperson confirmed to FOX Business. The plane was traveling to Groote Eylandt from Cairns at the time.
The second incident "has been referred to NT Police," the spokesperson said.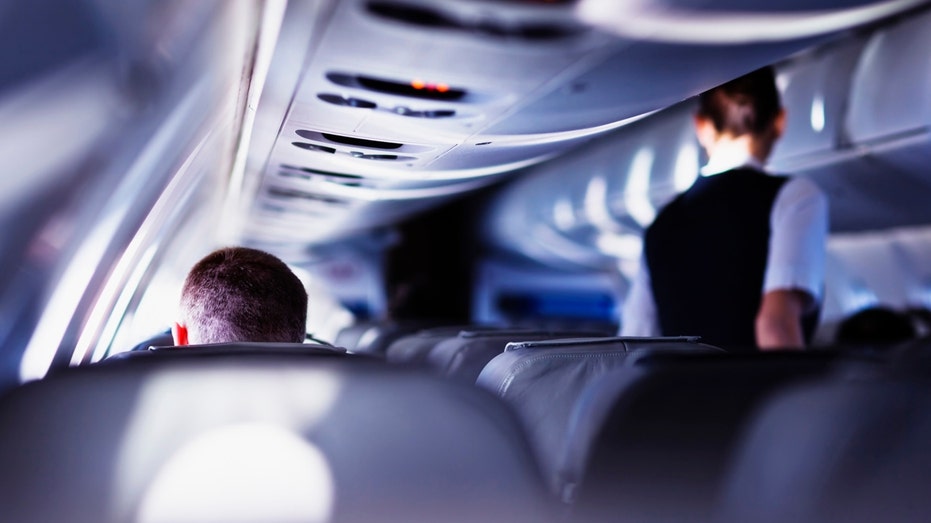 One woman was taken off following the first incident, according to the AFP spokesperson. Three other people were taken into custody upon arrival in Groote Eylandt, per News.com.au. They all reportedly face at least three charges, though the specific counts vary by person.
'WASTED' DELTA PASSENGER IN FIRST CLASS ACCUSED OF FORCIBLY KISSING FLIGHT ATTENDANT: COURT DOCS
News.com.au reported that footage appeared to show a person swinging a green bottle during one of the commotions. A window on the inside of the plane sustained damage at one point.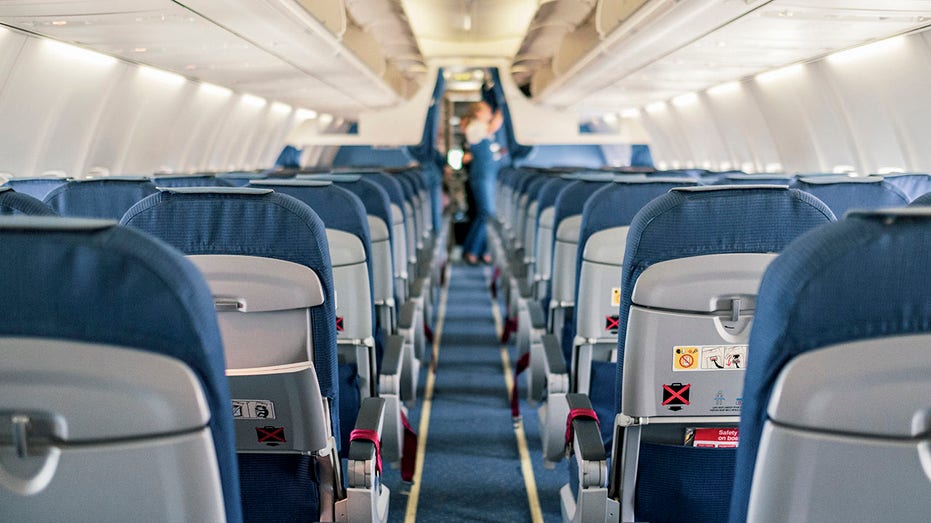 In 2022, the Australian Federal Police "responded to about 20,000 incidents at AFP-protected airports" across the country, according to a separate April press release about passenger behavior for the holidays.
PILOT THREATENS TO RETURN TO GATE AFTER SOMEONE SENT NUDES VIA AIRDROP