Ana Walshe case: Wealthy Massachusetts seaside enclave rocked by mysterious disappearance
Massachusetts mom Ana Walshe remains missing 2 weeks after she was last seen
COHASSET, Mass. – The seaside enclave of Cohasset, Massachusetts, has made headlines in recent weeks as police continue to investigate the disappearance of real estate executive Ana Walshe. 
Walshe, 39, is believed to have last been seen in the early morning hours of Jan. 1, at her family's rental home on Chief Justice Cushing Highway in Cohasset. The Cohasset Police Department, working in conjunction with state law enforcement and the Norfolk County District Attorney's Office, has since arrested Walshe's husband, 47-year-old Brian Walshe, for misleading investigators. 
But two weeks later, the missing mom of three has still not been found. 
MISSING ANA WALSHE: ROMANCE WITH BRIAN WALSHE WAS 'LOVE AT FIRST SIGHT'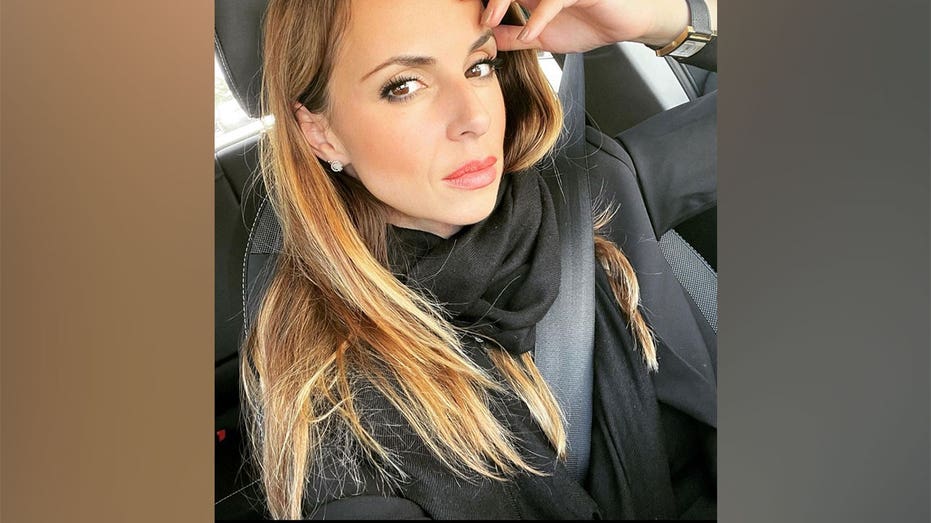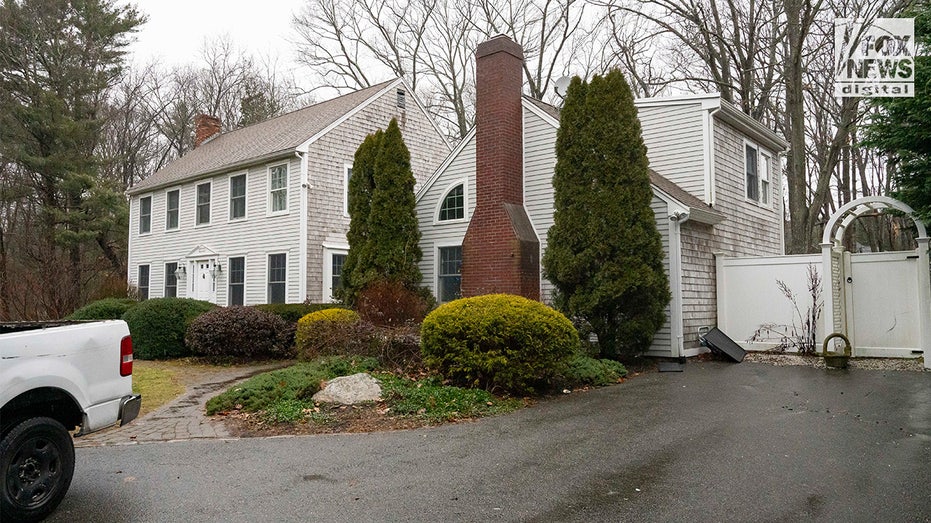 TIMELINE OF ANA WALSHE'S DISAPPEARANCE AND BRIAN WALSHE'S ARREST
On Thursday, the Town of Cohasset hosted an Interfaith Prayer Vigil in the Cohasset Town Common. About 100 people attended the evening event, which Cohasset Select Board Chair Jack Creighton said was meant to "celebrate life, expressing compassion for those affected," the Cohasset Anchor reported. 
WHO IS BRIAN WALSHE, HUSBAND OF MISSING COHASSET WOMAN ANA WALSHE?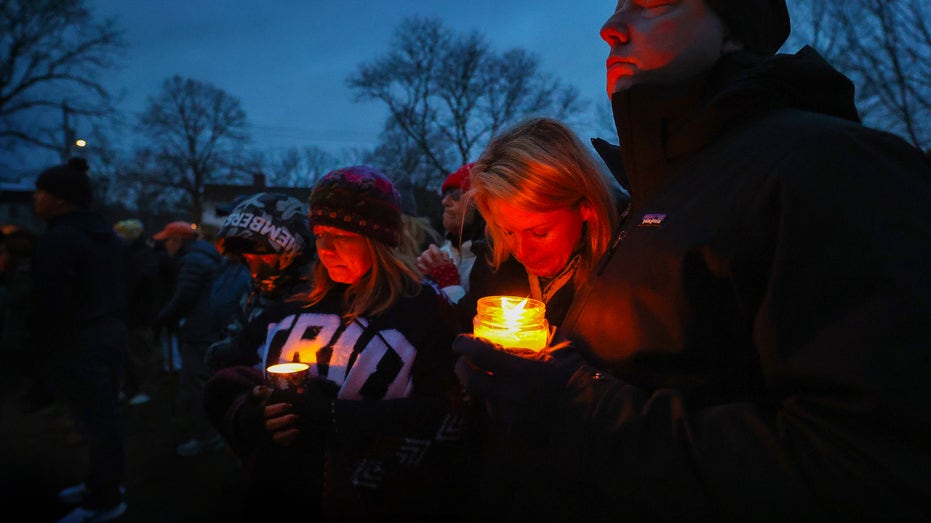 The Walshe family has lived in Cohasset for several years, and previously called home a modern-style house on the tree-lined Jerusalem Road. Just this month, firefighters battled a blaze at the home, though officials have said the fire was accidental and unrelated to the missing persons investigation. 
MISSING MASSACHUSETTS MOTHER ANA WALSHE'S HUSBAND ARRESTED FOR ALLEGEDLY 'MISLEADING A POLICE INVESTIGATION'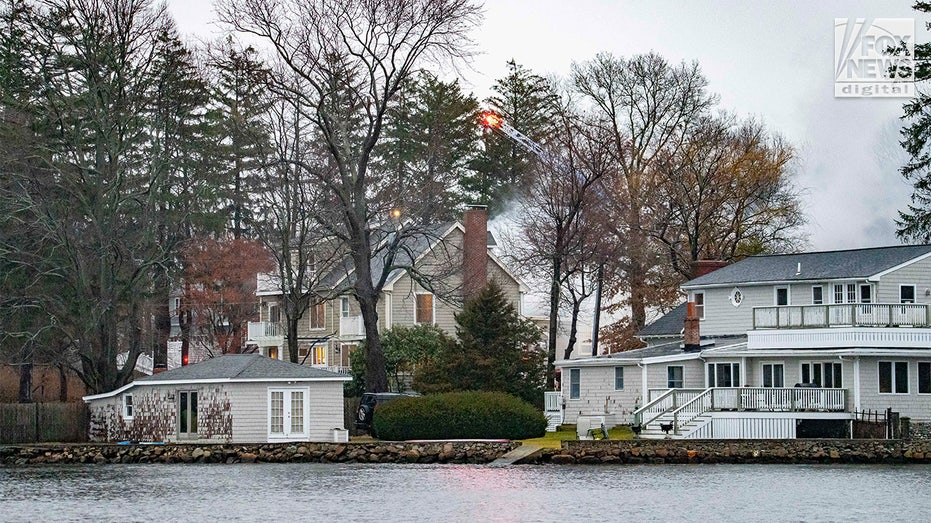 The couple sold the home, located on Jerusalem Road near Howe Road, for nearly $1.4 million in March of last year, according to Zillow. 
Cohasset boasted a population of 8,373 as of July 2021, with a median household income that year of $156,689.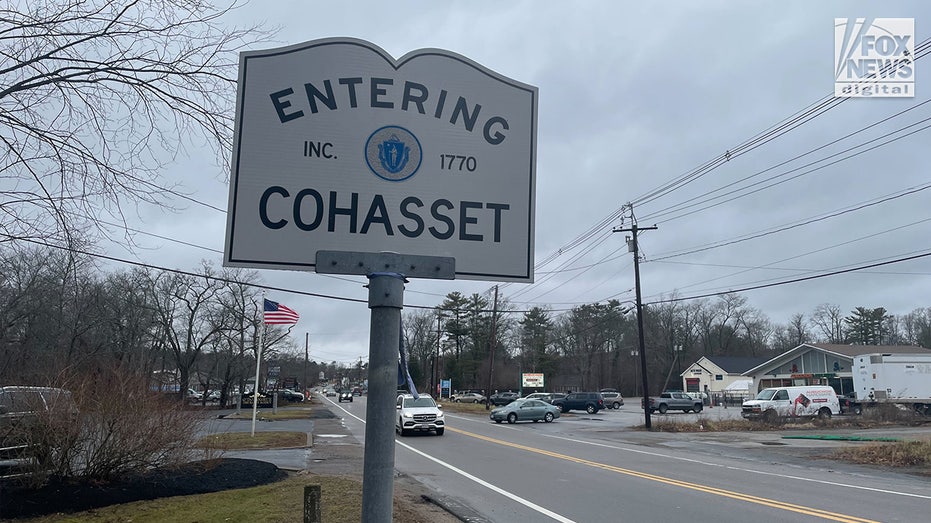 As of March 2022, Cohasset's median listing price was $1.3 million, and the median sale price was $1.2 million, according to Realtor.com. 
Masslive.com reported in February 2022 that Cohasset ranked No. 13 out of 20 in a list of the Boston metro towns and cities with the most expensive homes. The "typical home value" of home values is around $1,143,781, according to the report.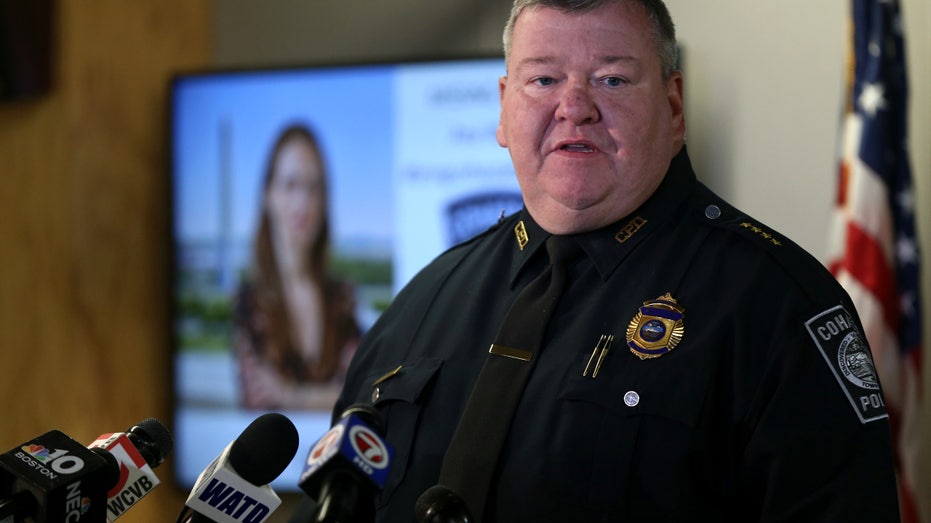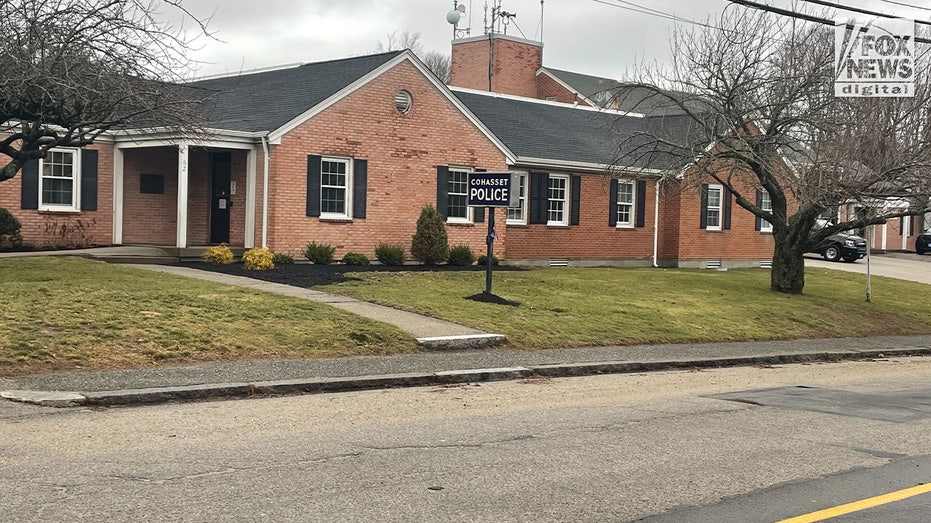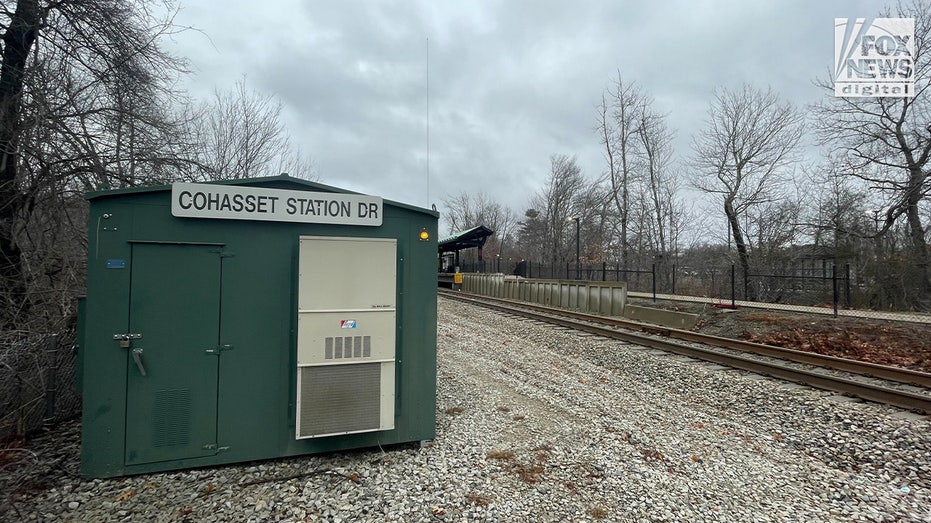 And in 2014, Quincy, Massachusetts-based newspaper The Patriot Ledger reported that Cohasset ranked as one of the country's "most expensive places for buyers looking for a four-bedroom, two-bathroom home."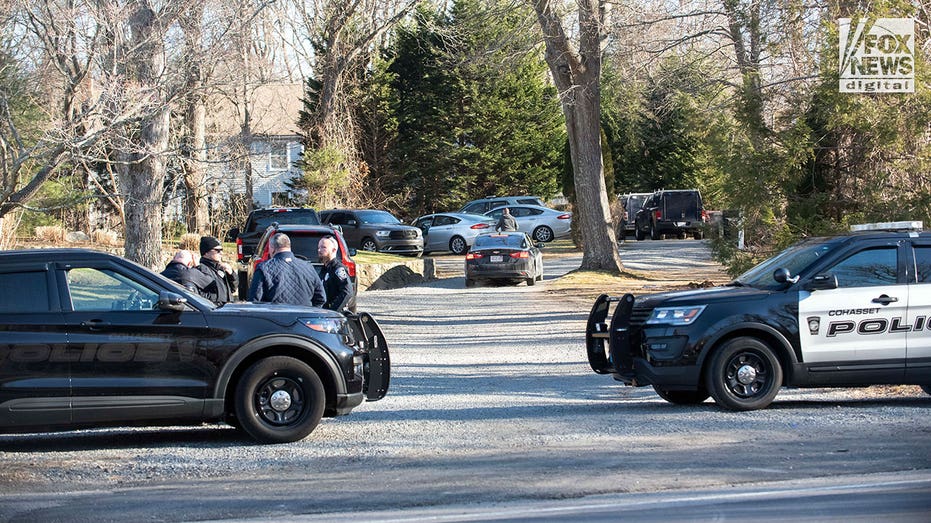 The sleepy town has been in the spotlight before and was the setting of the 1987 film, "The Witches of Eastwick," starring Cher, Jack Nicholson, Michelle Pfeiffer and Susan Sarandon.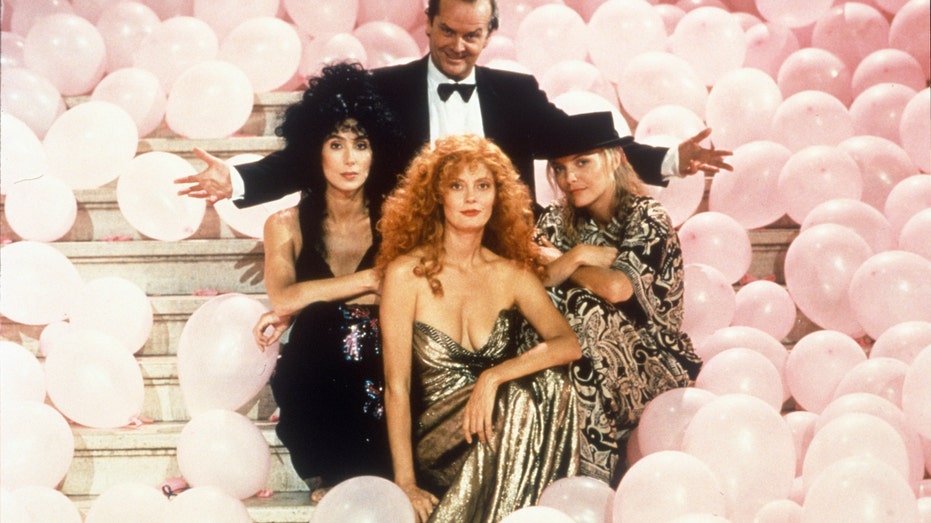 The flick, based on a 1984 John Updike novel, tells the story of three friends, played by Cher, Pfieffer and Sarandon, who are unsatisfied in their lives. Their small town is abuzz with a visitor named Daryl Van Horne, who captures the hearts of each of the women and reveals that they are witches.
GET FOX BUSINESS ON THE GO BY CLICKING HERE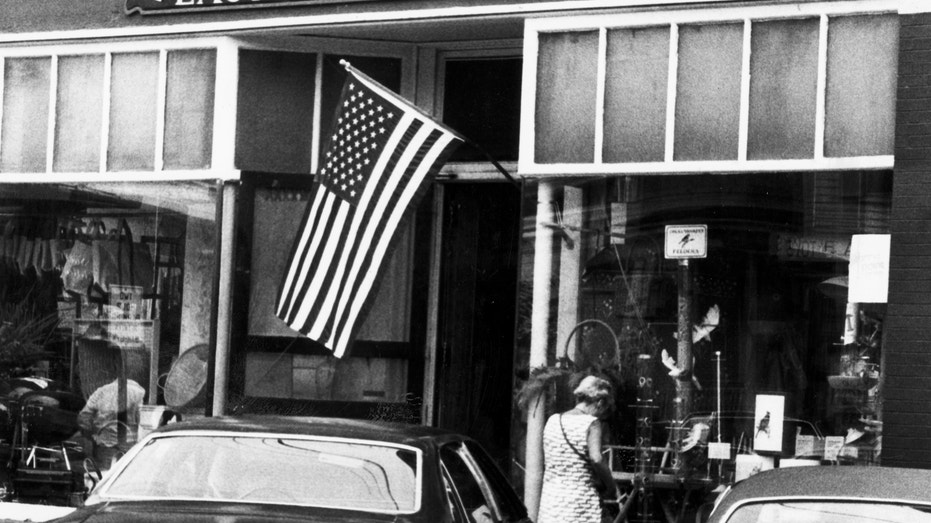 CLICK HERE TO READ MORE FROM FOX BUSINESS
The story portrays the women as they explore their newfound powers and begin to confront their own questions and concerns about Van Horne. 
Fox News' Sarah Rumpf contributed to this report.