Bulletproof 1928 Caddy once owned by Al Capone up for sale for big bucks
The doors are steel plated and the windows are bulletproof
If you have the need to satisfy your inner gangster, this may be the car for you.
A 1928 Cadillac once owned by mobster Al Capone is up for sale, but you better have a big cash stash to pull off this caper, according to The Drive.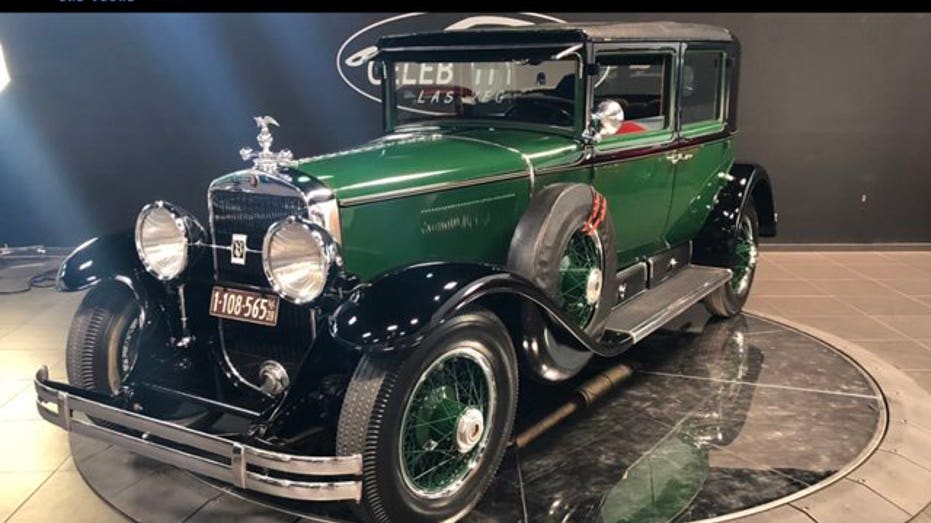 The price: $1,000,000.
GET FOX BUSINESS ON THE GO BY CLICKING HERE
The Cadillac Town Sedan has only 1,111 miles on the odometer and a host of what you might call mob-approved accessories.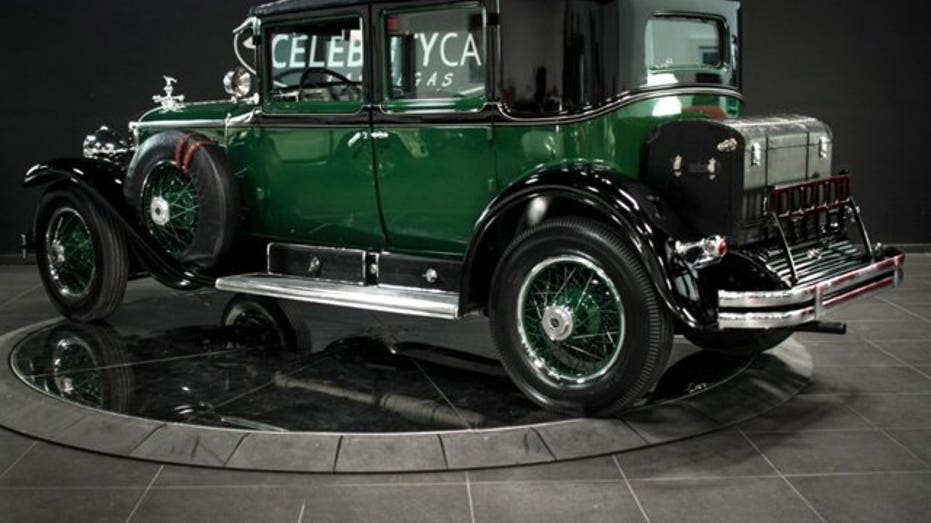 There's one-inch-thick bulletproof glass windows all around, and the side windows can even be cranked up to allow a gap to fit a submachine gun.
LEE IACOCCA'S VERY FIRST DODGE VIPER SOLD FOR $285,500 AT AUCTION
All doors are plated with steel armor and in order to blend-in with the law enforcement vehicles of the era, the car has a police siren, flashing police lights and repainted in an identical color of a cop car.
CLICK HERE TO READ MORE ON FOX BUSINESS
The infamous Caddy lived a quiet life, occupying the Niagara Falls Antique Auto Museum through the 1960s and other museums later on.