Airbnb dismisses accusations of Super Bowl price-gouging
It's the latest conflict between Airbnb and hotel chains trying to recapture market share lost to the site
Is Airbnb gouging football fans heading to Miami to see the Kansas City Chiefs and San Francisco 49ers face off in Super Bowl LIV?
That's the claim made by AirbnbWATCH, a hotel-funded group that calls for stricter regulation of home-sharing platforms such as Airbnb, but it's one the company flatly dismisses.
"This is the latest example of the hotel industry -- notorious for their longstanding price gouging practices -- bending the facts and distorting reality to protect their own bottom line," San Francisco-based Airbnb said in a statement.
MAJOR US AIRLINES ADD SOUTH FLORIDA FLIGHTS FOR SUPER BOWL
AirbnbWATCH's report this week says rates for Airbnb listings in Miami increased by thousands of dollars per night during the weekend of the big game, with some hosts reportedly ramping up the price as much as $8,250 per night. Many, the report says, are commercial operators running multiple listings through the platform, which allows homeowners to cash in on all or a portion of their property by opening it up to overnight renters.
WHAT WOULD YOU GIVE UP FOR A SUPER BOWL 2020 TICKET?
"Airbnb's price-gouging squeezed football fans during last year's Super Bowl and now again for this year's game. More egregiously, these hosts are squeezing affordable housing stock out of their communities," said Mike Lux, AirbnbWATCH's spokesperson.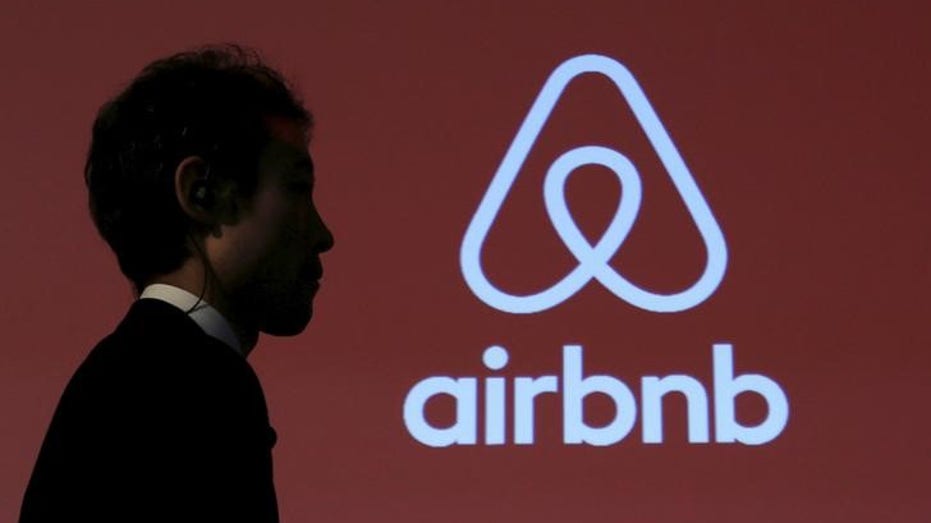 An Airbnb rental in Miami, which normally goes for $61 per night is now listed for upwards of $3,752 per night from Jan. 31 to Feb. 3, which equates to an increase of about 6,051 percent, according to AirbnbWATCH. However, the home is not available to rent for those days, according to the Airbnb listing.
WHY TWITTER'S JACK DORSEY HAS INVESTED IN THIS AIRBNB RIVAL
The claims mark the latest conflict between hotel chains trying to recapture market share lost to Airbnb and a web platform that's only a little more than a decade old.
And to be sure, the average daily hotel room rate in Miami during game weekend has also spiked. It's above $500 per night, according to an analysis by STR, a hospitality data company.
GET FOX BUSINESS ON THE GO BY CLICKING HERE
"The reality is, with hotels nearly sold out, Airbnb hosts are making it possible for more than 60,000 people to travel to South Florida next week for the Big Game with an average nightly rate of just $170 -- dollars that will stay in the pockets of local hosts," Airbnb said.
The Associated Press contributed to this report.