UnitedHealth tops earnings estimates, raises forecast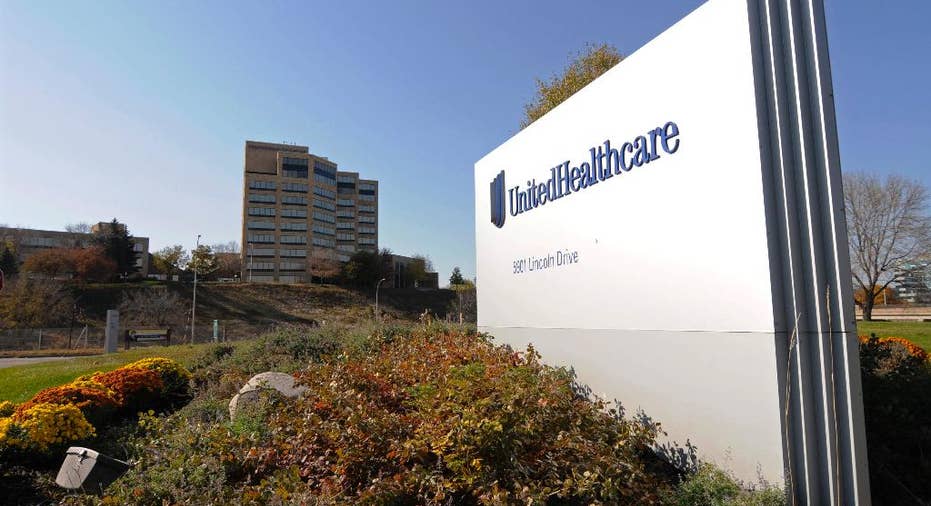 UnitedHealth Group posted a second-quarter profit that beat Wall Street estimates as it added more members to its health plans, and the company raised its full-year earnings forecast.
The largest U.S. health insurer, which added 2.2 million consumers in the quarter, said it now expects adjusted earnings of $12.50 to $12.75 per share in the year, compared with its previous forecast of $12.40 to $12.65.
The company's medical care ratio, or the percentage of premiums paid out for medical services, improved to 81.9 percent in the quarter, compared with 82.2 percent last year.
UnitedHealth's net earnings attributable to shareholders rose to $2.92 billion, or $2.98 per share, in the quarter ended June 30, from $2.28 billion, or $2.32 per share, a year earlier.
Excluding items, the company earned $3.14 per share, ahead of the average analyst estimate of $3.04, according to Thomson Reuters I/B/E/S.
Total revenue rose 12 percent to $56.09 billion, in line with analysts' estimates.
(Reporting by Tamara Mathias in Bengaluru; Editing by Arun Koyyur and Maju Samuel)