Louisiana oil leak source still unknown after 1M gallons spill into Gulf, Coast Guard says
Officials said the spill happened near the Main Pass Oil Gathering company's pipeline system, near Plaquemines Parish, southeast of New Orleans
The U.S. Coast Guard said Monday a large oil spill off the coast of New Orleans has released more than a million gallons of crude oil into the Gulf of Mexico. 
Officials said the spill happened near the Main Pass Oil Gathering (MPOG) company's pipeline system, near Plaquemines Parish, southeast of New Orleans. The Coast Guard, MPOG and the Louisiana Oil Spill Coordinator's office have formed a Unified Command team to investigate the source of the spill, which is as of yet unknown.
The 67-mile-long pipeline operated by MPOG was closed Thursday morning after crude oil was spotted around 19 miles offshore of the Mississippi River Delta. 
"An overflight by an MPOG aircrew confirmed the presence of crude oil. MPOG is implementing its federal and state approved emergency oil spill response plan," the Coast Guard said Friday.
COAST GUARD CALLS OFF SEARCH FOR MISSING CARNIVAL CRUISE SHIP PASSENGER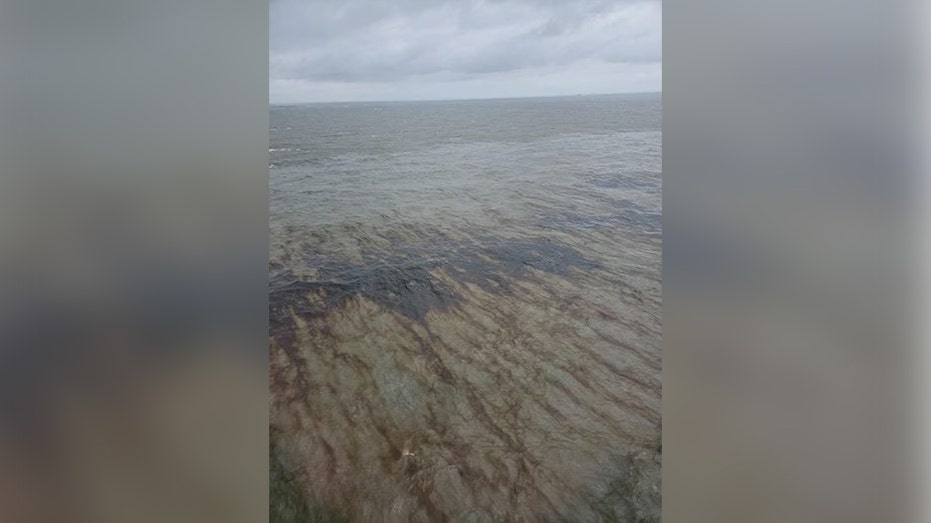 While the exact volume of discharged oil was not known, the Coast Guard, which was leading the clean-up, said initial engineering calculations placed the volume of the leak at 1.1 million gallons, or 26,190 barrels.
The National Oceanic and Atmospheric Administration (NOAA) is helping to monitor the incident with overflights and satellite imagery, local station WWL reported. 
"A big spill is really not based on the volume as much as what is the potential impact," NOAA emergency operations coordinator told the outlet. "There are endangered and threatened species in Louisiana waters. Most of the coastal Louisiana is wetlands and marshes, and that's typically considered really sensitive to oil."
There have been no reports of injuries or shoreline impacts.
BIDEN ADMIN ABRUPTLY DELAYS MAJOR OIL AND GAS LEASE SALE MANDATED UNDER INFLATION REDUCTION ACT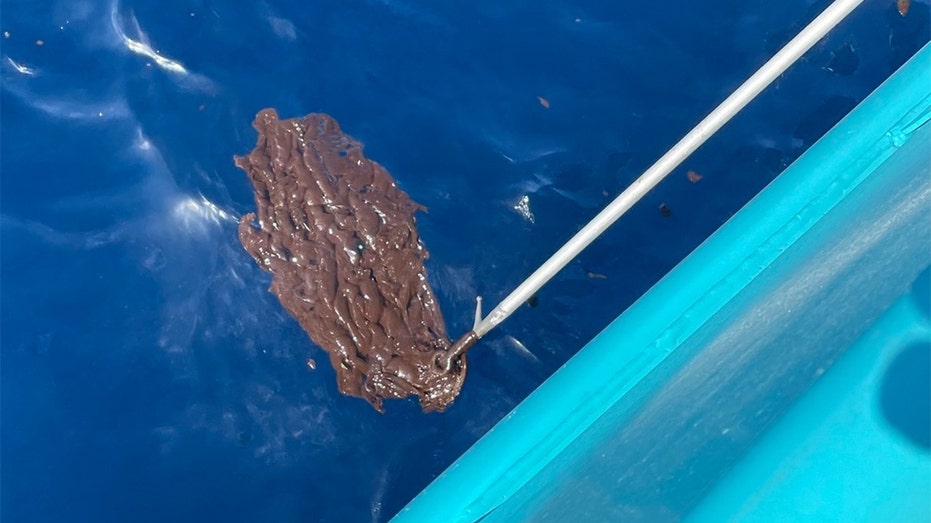 "Overflight teams observed visible oil Friday moving southwest away from the Louisiana shore. Three skimming vessels are working to recover oil on the surface," the Coast Guard said. "On Saturday and Sunday, overflights observed intermittent surface sheens. Additional surface observations are ongoing with two Coast Guard cutters on scene and additional overflights."
The Coast Guard said skimming vessels recovered approximately 210 gallons of oily-water mixture on Friday.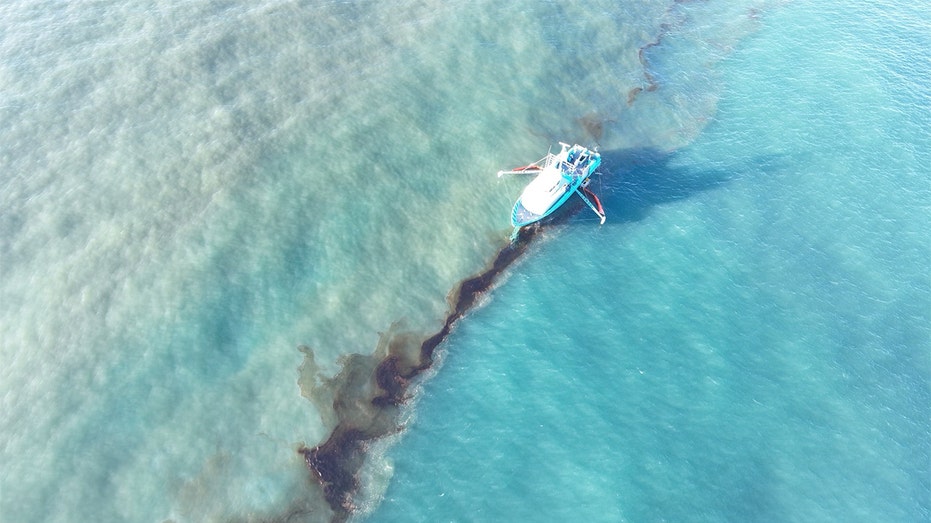 Remotely operated vehicles were deployed Friday morning and continue to survey the pipeline with no findings of a source area at this time, the Coast Guard said. 
The U.S. Environmental Protection Agency said on Friday that the Coast Guard had activated the National Response Team, comprising 15 federal entities responsible for coordinating the response to oil pollution incidents, Reuters reported. 
VIDEO SHOWS US COAST GUARD'S DARING RESCUE OF COUPLE, DOG AFTER FLORIDA BOAT TAKES ON WATER
Plaquemines Parish officials said on Facebook Tuesday the oil spill has had no impact on Plaquemines Parish and that authorities are monitoring the situation along with local, state and federal partners.   
Third Coast Infrastructure, which owns MPOG, did not immediately respond to a request for comment.
CLICK HERE TO GET THE FOX NEWS APP
In August 2022, Third Coast announced that MPOG completed a 6.5 mile 18-inch pipeline with a capacity of up to 80,000 barrels per day, NOLA.com reported. 
Fox News Digital's Stepheny Price and Reuters contributed to this report.