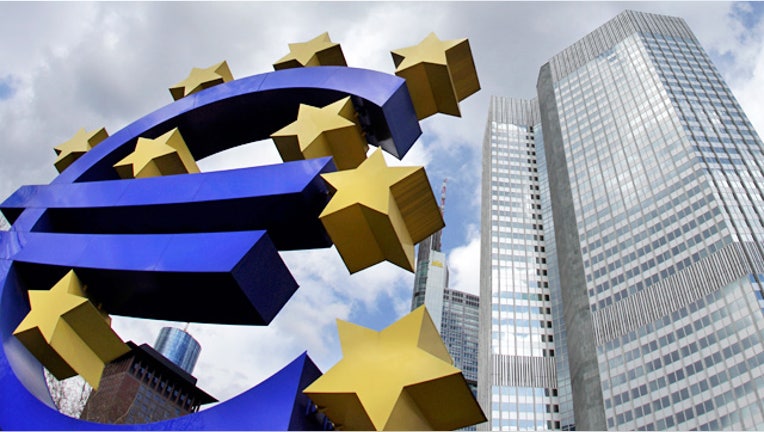 The European Central Bank held interest rates at 1.5 percent on Thursday and is likely to indicate that a policy tightening cycle it began in April is on hold in the face of growing evidence the euro zone's economic recovery is losing momentum.
ECB President Jean-Claude Trichet will explain the Governing Council's decision at a 1230 GMT news conference. Markets are looking for hints of a long break before the next interest rate increase, and for any signs the ECB could even cut rates.
The bank's reactivation of its bond-buy programme will also be in the spotlight now the euro zone debt crisis has spread to Italy.
Euro zone year-on-year inflation remains at 2.5 percent, well above the ECB's target of just under 2 percent.
The 17-country bloc's central bank increased its rates in July and April, when it become the first major central bank to hike after the intensification of the financial crisis.
The ECB said the interest rate on its deposit facility would remain at 0.75 percent, and the rate on the marginal lending facility would stay at 2.25 percent.
(Reporting by Sakari Suoninen)