Zynga to Set IPO Price Thursday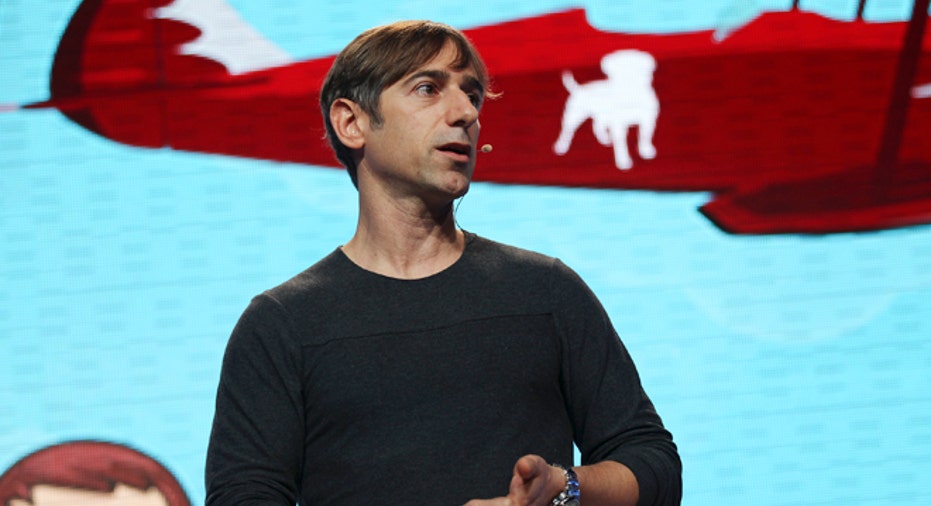 Social games maker Zynga Inc. is preparing to set a final initial public offering (IPO) price on Thursday, a day before it begins trading on the stock market, in what is shaping up to be the biggest US internet IPO since Google.
But even as Zynga moves ahead with an offering that could rake in more than $1 billion, the San Francisco company's public debut will value it at a substantially lower figure than what it once thought it was worth. Zynga's stock performance on its first day of trading and in subsequent months will also be closely watched as a barometer for future tech IPOs, especially that of social networking giant Facebook Inc.
Zynga, which filed to go public in July, once aimed to raise $2 billion at a valuation of $20 billion, people familiar with the matter have said. But more recently, following a bumpy stock market and growing scrutiny around the company, Zynga said in a regulatory filing that it was seeking to sell 100 million shares for $8.50 to $10, in an IPO that could raise as much as $1 billion and value it at about $9 billion.
Zynga did not immediately return a call for comment.
Unlike other young web companies such as daily-deals site Groupon Inc., Zynga is profitable. The company makes money by selling virtual goods in its popular Facebook games such as "FarmVille" and "Mafia Wars." In the first nine months of the year, Zynga's revenue doubled to $829 million from a year earlier, but its net income declined 35 percent to $31 million.
Zynga's IPO will set the stage for Facebook, which The Wall Street Journal earlier reported is planning for an IPO between April and June 2012 that could raise as much as $10 billion at a valuation of more than $100 billion.