Zynga to Proceed With IPO After Thanksgiving: report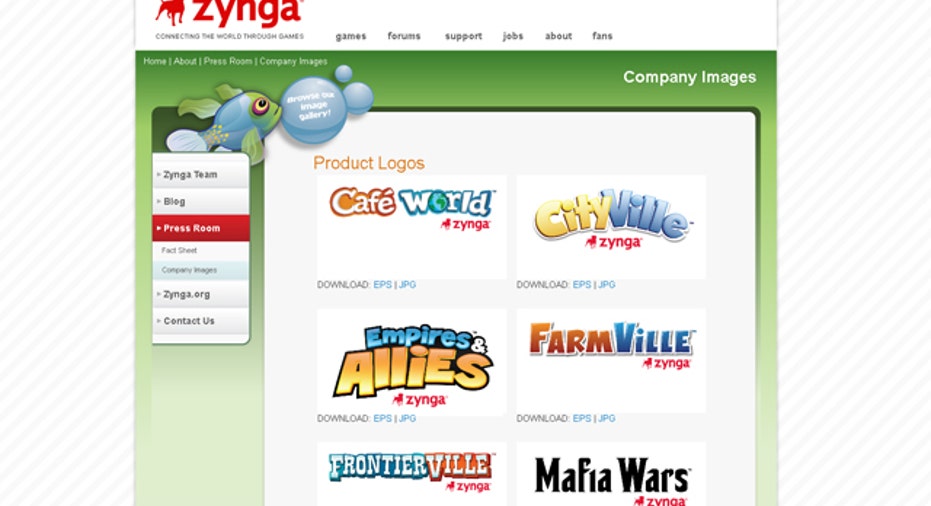 Online game operator Zynga reportedly plans to proceed with its initial public offering after Thanksgiving, having postponed its initial IPO date due to rocky markets.
Zynga, soon to be traded under the ticker ZNGA, may set terms in the last week of November and begin pitching the IPO to potential investors, according to a report by Bloomberg News citing people close to the matter.
The company, which filed for a $1 billion IPO in July, had planned to start the process earlier, but along with Groupon (NASDAQ:GRPN), had to postpone it due to shaky global markets that erupted in August with the euro zone debt crisis.
Investors seemed to back off of popular tech startups after Linked-In (NASDAQ:LNKD) and Pandora (NYSE:P) started trading publicly earlier this year. While Linked-In and Groupon were both successful in their IPOs, Pandora has struggled to overcome its meager revenue stream.
The Zynga IPO would follow Groupon's last week, during which the leading daily deals site saw its shares climb 31% in their first day of trading.
Zynga hasn't publicly released anything lately about its IPO proceedings, but a week ago said it had 6.7 million paying customers in the first nine months of this year, which is up from just 5.1 million last year.