Zynga Says Can Double Number of Paying Players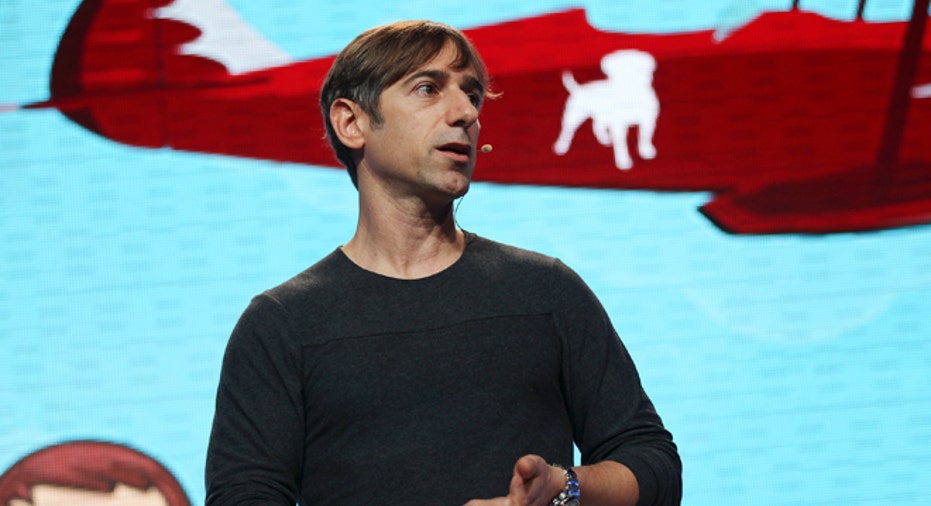 Zynga Inc Chief Executive Mark Pincus said the social networking games company can double the number of its paying players, but he and other executives sidestepped questions about player retention and churn rates at an IPO roadshow luncheon in Boston.
Zynga executives on Thursday fielded more than a dozen questions from an audience of about 100 potential investors who ate a lunch of chicken, mashed potatoes and spinach salad. Pincus appeared relaxed, wearing a jacket but no tie. He opened his slide-show presentation with a picture of his avatar.
The social games maker, known for Facebook games like "FarmVille" and "Mafia Wars," is prepping potential investors for a $900 million-plus initial public offering set for next week. It would be the largest IPO from a U.S. internet company since Google Inc raised $1.7 billion in 2004.
Most of Zynga's revenue comes from more than 227 million monthly active users who buy virtual items such as energy and tractors while they play free games on the Internet. Only a small portion -- about 7.7 million for the 12 months that ended Sept. 30 -- are considered unique paying players.
"We could see that doubling," Pincus said at the luncheon at the InterContinental Boston hotel. He did not give a time frame for meeting the target.
Paying players, he said, represent less than 3 percent of Zynga's total number of players.
Zynga Chief Financial Officer David Wehner said the company has ramped up its capital spending, but ultimately Zynga is targeting an adjusted EBITDA (earnings before interest, taxes, depreciation and amortization) margin in the "40 percent range."
Executives sidestepped questions about player retention and churn rates, focusing instead on the growing number of monthly active users.
Strauss Zelnick, chief executive of video game maker Take-Two Interactive Software Inc, recently questioned Zynga's business model, saying the company quickly churns through players.
When asked about Zelnick's remarks, Zynga Chief Operating Officer John Schappert said his company can quickly launch new games, attracting more players. In addition, Wehner said a Zynga game's bookings -- a measure of revenue -- can maintain a level rate even as the number of daily average users falls.
(Reporting by Tim McLaughlin in Boston; editing by John Wallace)