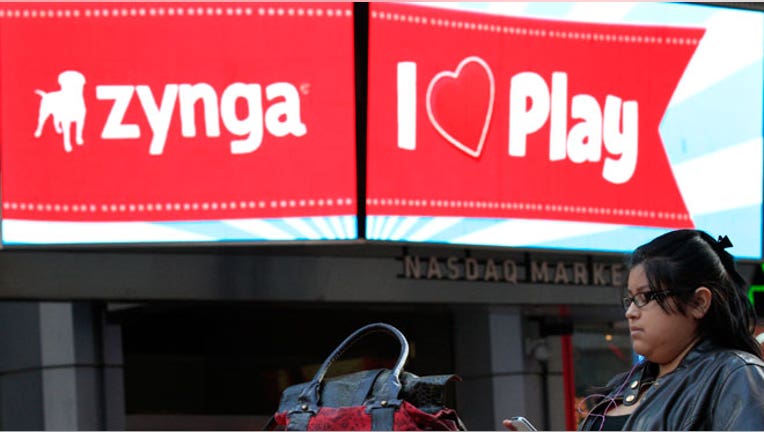 Zynga Inc said it was not in compliance with Nasdaq listing rules after two independent directors stepped down from the social gaming company's board on June 11.
Nasdaq requires that the board of a member company must be comprised of a majority of independent directors.
Zynga has until July 27 to submit a plan outlining how it intends to regain compliance, the company said in a regulatory filing on Friday.
LinkedIn co-founder Reid Hoffman, director since 2008, and DreamWorks' CEO Jeffrey Katzenberg, director for three years, would not run for re-election, the company had said in April.