Zuckerberg Snags 1.05% Refinancing Rate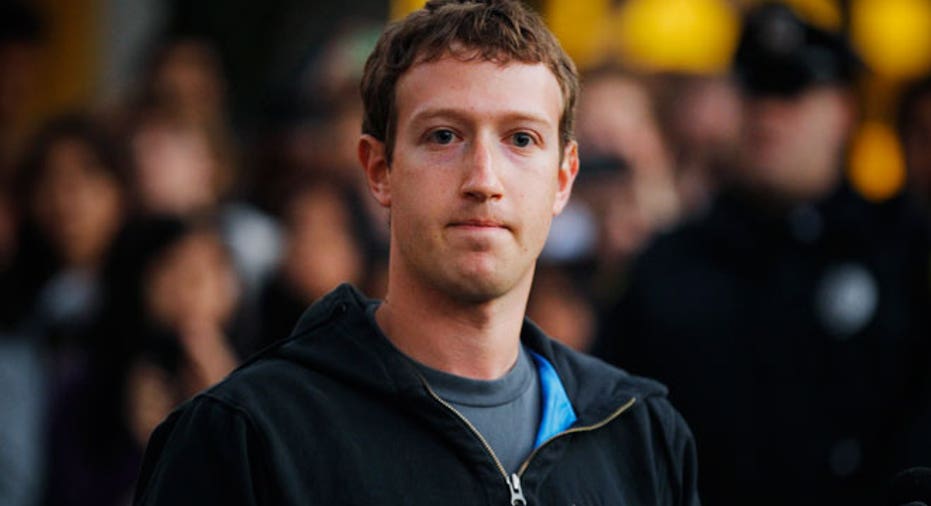 Mark Zuckerberg, the 28-year-old billionaire founder of Facebook, has recently refinanced the $5.95 million mortgage on his Palo Alto, Calif. home to 1.05% on an adjustable 30-year loan, according to a report by Bloomberg citing public records.
Zuckerberg, who is estimated to have a net worth of more than $4 billion, bought the 5,617-square foot home last year for a reported $7 million. High net-worth individuals are frequently allowed lower mortgage rates due to their ability to pay off loans quickly, and because of the risk associated with adjustable-rate mortgages, they're often offered a lower interest rate without worries of not being able to afford rate increases. Mortgage and refinancing rates have been sitting at rock-bottom lows to try and boost the struggling housing market. The average rate of a one-year adjustable mortgage stood at 2.69% earlier this month, according to Freddie Mac, and the rate cannot exceed 9.95% regardless of fluctuations in the market.
The report cites Zuckerberg's home as a five bedroom, five and a half bath home built in 1903 on a 9,011 square-foot lot. The home is approximately three miles from Facebook's headquarters in Menlo Park, and is where Zuckerberg married his longtime girlfriend Priscillia Chan on May 19.
Monthly principal and mortgage payments on the home are estimated to start at $19,275, according to Bloomberg.