Zendesk Launches Zendesk Suite and Zendesk Connect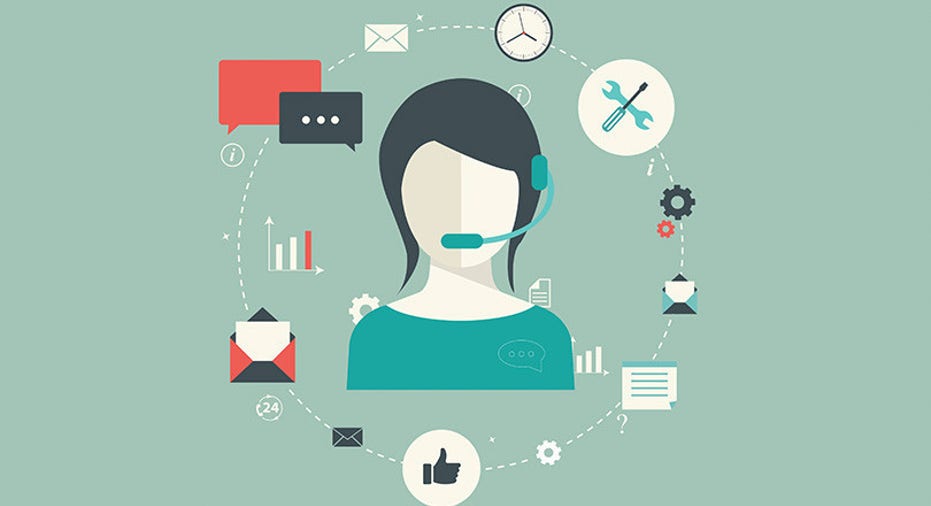 Helpdesk software vendor Zendesk today announced two new products designed to help companies better serve customers. The first product, Zendesk Suite, will reportedly bring chat, email, and other customer support channels under one unifying platform. The second product, Zendesk Connect, is designed to gather customer interaction data and use that information to proactively solve customer service problems. Both products are available starting today.
Zendesk Suite
Perhaps the best way to describe the Zendesk Suite is that it's a unified umbrella that integrates email, live chat, phone, self-service, and virtually any other channel you might use for user or customer service interaction, such as social media. It essentially combines the Zendesk Chat, Zendesk Guide, Zendesk Talk, and Zendesk Support products into one platform. According to Astha Malik, Vice President of Platform and Product Marketing at Zendesk, Zendesk Suite is designed to let companies connect to customers through whatever channel they want.
"I think a lot of companies are trying to come up with creative ways to make serving customers easier, and we've found that being able to speak to customers in the way that they prefer is really the best way to do this," said Malik. However, Malik is quick to admit that providing customers with their choice of preferred channels isn't new.
"What's new here," Malik continues, "is that we have now integrated all of these channels together in one package. We think this will make life a lot simpler for agents, managers, and end users alike. We want our customers to feel more empowered and more productive. That is the driving force behind why we're launching Zendesk Suite."
Similar to the company's other offerings, there are a number of different pricing options available. Zendesk Suite's Pro version begins at $89 per user per month (paid annually) or $109 per user per month without a yearly commitment. It offers omnichannel support as well as reporting and analytical features. The Enterprise version begins at $149 per user per month (paid annually) or $179 per user (paid month to month). For the extra cost, you will get the ability to assign roles and permissions to staff, 24/7 support, and multi-brand support, among other things.
We've seen other companies announce products with unification in mind. Earlier this spring, RingCentral announced a similar product in the form of its Collaborative Contact Center, which boasts an array of tools that come in one app designed to help teams solve customer problems easier. Twilio also made a play for the space with its announcement of Flex, a highly customizable customer service platform that lets customers include all sorts of different channels into just one app.
So it's clear that companies looking for a unified customer service platform have no shortage of options these days. But Zendesk has the advantage of being a leader in the helpdesk market, so it will be interesting to see exactly how much it can leverage that position with Zendesk Suite.
Zendesk Connect
The company calls Zendesk Connect its "proactive engagement solution." At its core, Zendesk Connect, which will begin at $180 per month for 2,000 monthly messaged users, blends analytics and automation. The tool uses machine learning (ML) models to anticipate customer problems before they happen. It's designed to help companies get ahead of customer needs by gathering and processing all previous customer data, including actions, support history, and preferences. This data can then be used to deliver automated, personalized messages to individual customers based on habits and preferences.
"It's all about getting ahead of your customers. If I order something, I'd rather know about a problem with my order as it happens before I reach out to the store," said Malik.
One example Malik offered was the case of an online shoe store. If a new visitor to the site is looking at a shoe that a lot of customers have been returning because its size runs large, Zendesk Connect can use the data gathered from previous customers to provide an alert to this new customer. Zendesk Connect could tell customers about the issue as they place the order into their online shopping cart, so they could order the next size down to compensate. Zendesk has been testing scenarios like this with early adopters, such as online meal company Freshly, for some time, with users reporting noticeable upticks in customer satisfaction.
This article originally appeared on PCMag.com.