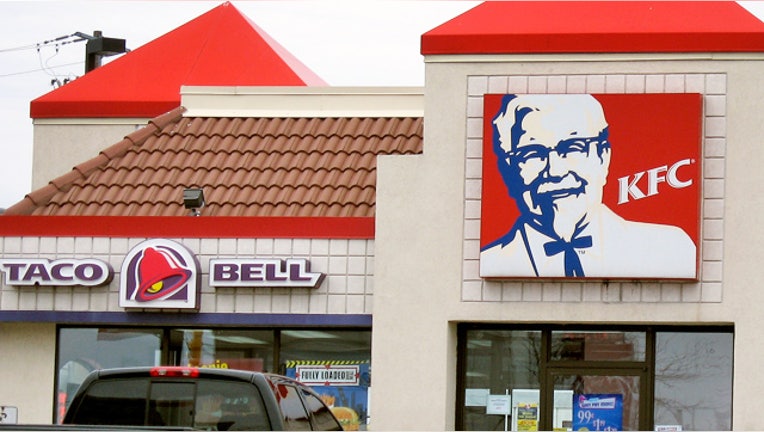 Yum Brands (NYSE:YUM), the parent of popular fast-food chains KFC, Taco Bell and Pizza Hut, is playing defense after food regulators in China said certain samples of its chicken contained unusually high level of antibiotics.
A late Friday announcement by Yum Brands defending its food quality comes after the Shanghai Food and Drug Administration said it was determining whether the company has taken corrective measures since finding abnormal levels of antibiotics in a sample of KFC chicken.
"Publicity has resulted in moderate sales impact the past few days," Yum said. "We take food safety very seriously and the China team is diligently working to resolve this issue."
Louisville, Ky.-based Yum Brands said the suppliers being investigated represent "an extremely small percentage" of product to KFC. It doesn't anticipate a shortage of product supply.
According to the SFDA report, eight of the 19 batches of chicken samples Yum Brands sent to a testing laboratory in 2010 and 2011 contained high levels of antibiotics.
The public relations blow to Yum Brand's image comes in the highly competitive, fast-growing Chinese market where KFC faces intense rivalry with Taiwanese-owned fried chicken chain Dico.
Shares of Yum Brands closed down about 4% Friday to $65.55 and are down about 13% from January.