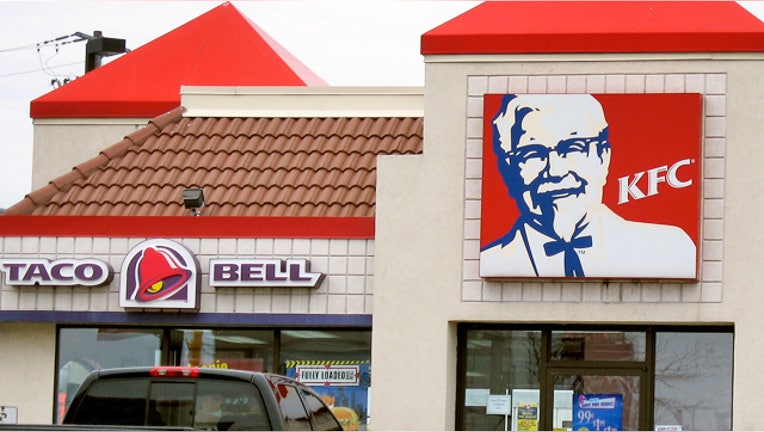 As public relations blunders related to a chicken probe continue to weigh on Yum Brand's (NYSE:YUM) bottom line, its China chief executive apologized to consumers on Thursday and admitted the company failed to address the problem in a timely manner.
The announcement, made on Yum's official account on the Chinese Twitter-like micro-blogging site Weibo, according to media reports, is the latest backtracking by the KFC and Taco Bell parent following a wave of customer backlash.
While Yum from the get-go has defended the quality of its chicken, its China chief, Sam Su, on Thursday "sincerely apologized" on behalf of the company and said Yum is "regretful for all the problems."
Shanghai food safety officials announced late December that a sampling of Yum's KFC chicken in 2010 and 2011 was found to contain abnormally high levels of antibiotics.
While Louisville, Ky.-based Yum Brands has said the suppliers being investigated represent "an extremely small percentage" of product to KFC, the PR black eye in a region where KFC already faces fierce competition from Taiwanese fried chicken chain Dico forced it to cut its outlook.
Yum lowered its fourth-quarter sales and fiscal-year 2012 earnings guidance earlier this week, blaming the "adverse publicity associated" with the Chinese government review.
Share of Yum are down about 6% from the third week in December when Yum first spoke out against the investigation.