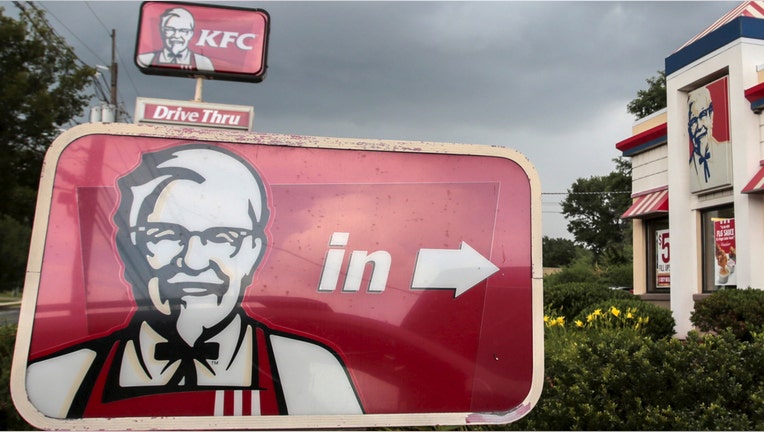 Yum Brands said it intended to separate its China business into a publicly traded company, bowing to pressure from an activist shareholder.
Yum's shares rose nearly 6 percent in premarket trading on Tuesday.
Yum China, the new entity, will become a franchise of Yum Brands in Mainland China and will pay a percentage of its sales to the parent company for exclusive rights to three of the company's brands - KFC, Pizza Hut and Taco Bell.
Yum Brands will be led by its current Chief Executive Greg Creed and Yum China will be led by Micky Pant, who was named the CEO of the China business in August.
The plan to spin off Yum's China business comes days after activist investor Keith Meister, who has been pushing for a reorganization at the company, was appointed to its board. Meister's hedge fund Corvex Management owns nearly 5 percent of the company.
The separation, which is expected to be completed by the end of 2016, is intended to be tax free to shareholders. The China business is expected to have no significant debt.
Further details of the separation will be announced at the company's investor day on Dec. 10, Yum Brands said.
The China business contributed 57 percent to Yum's total revenue and 54 percent to its operating profit in the third quarter. The business had been hit by a food scandal at a meat supplier, hurting sales for four of the last five quarters.
Yum China has about 6,900 restaurants in over 1,000 cities. The business remains on track to open about 700 new restaurants in 2015, Yum Brands said.
Goldman Sachs is the financial adviser to Yum Brands, while Wachtell, Lipton, Rosen & Katz and Mayer Brown are its legal advisers.
(Reporting by Sruthi Ramakrishnan in Bengaluru; Additional reporting by Yashaswini Swamynathan; Editing by Anil D'Silva)