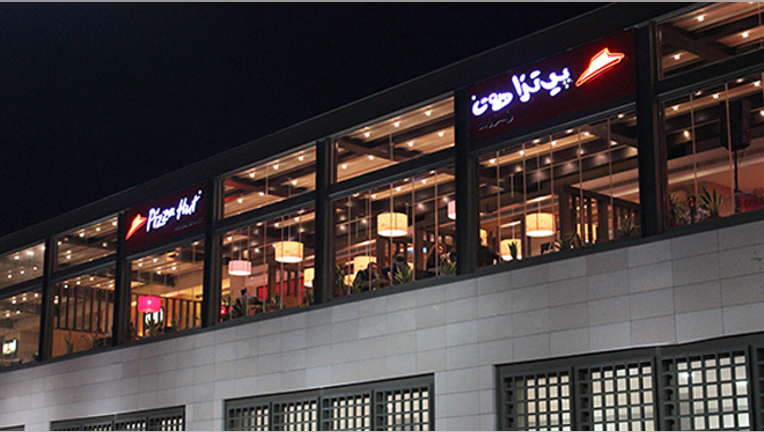 Yum Brands (NYSE:YUM) unveiled the opening of its first Pizza Hut in Iraq on Wednesday in an effort to expand the world's largest pizza chain's exposure to emerging markets.
The push also highlights a desire by Western companies to tap the potential of Iraq's growing market, which also grapples with the continued threat of violence.
"We`re pleased to be able to bring Pizza Hut to Iraq as part of the explosive growth for our brand around the world," Pizza Hut CEO Scott Bergren said in a statement.
Iraq's first Pizza Hut is located in the Majidi Mall in Erbil, which is the country's third-largest city and capital of the Kurdistan Region.
The restaurant, which is being opened with franchise partner Al Kout Food Company, features a full casual dine-in experience with seating for 120 people and a menu in Kurdish.
Al Kout said it plans to open four more Pizza Hut locations in Iraq this year, including three in Erbil and one in Sulaymaniyah, the second largest city in the Kurdistan Region. Al Kout is based in Iraq and is owned by Kuwait-based Kout Food Group.
Excluding its China and India divisions, Yum has more than 13,000 Pizza Hut restaurants in 85 countries.
Shares of Louisville-based Yum, which also owns KFC and Taco Bell, ticked up 0.28% to $76.15 Wednesday morning.