Yum Brands Names New China CEO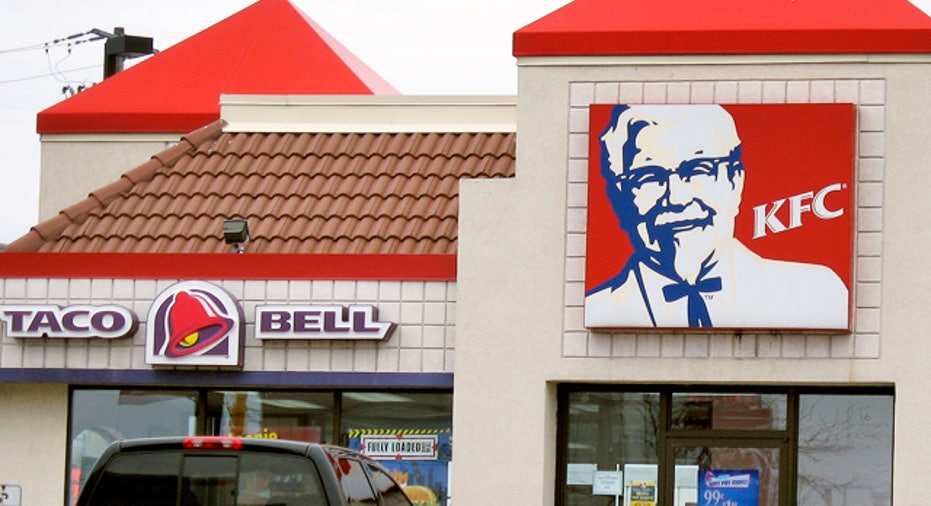 Yum Brands Inc., which receives about half of its sales from China, has named a new chief executive of its China operations.
Yum owns the KFC, Pizza Hut and Taco Bell chains.
Micky Pant, 60, has been named CEO of the China division, replacing Sam Su, 63, who will retire as chairman and chief executive of the division. Mr. Su will serve as an adviser through February 2016 and remain on the Yum Brands board.
Mr. Pant has been CEO of Yum's KFC division since January 2014.
Joey Wat, who was president of KFC China, will be CEO of KFC China. Meanwhile, Peter Kao has been promoted from senior vice president and brand general manager of Pizza Hut China to CEO of that business.
Yum has been working to win back consumers that it has lost in China, where it has been dogged by problems ranging from food-safety issues to the chain's loss of novelty among consumers.
Yum's woes began with a Chinese media report in November 2012 alleging that a KFC supplier had been using growth hormones and antibiotics to help chickens grow faster. The claims spread quickly online and tapped into widespread consumer worries in China over food safety.
Then in 2014 one of Yum's suppliers in China was accused of selling expired meat to the chain, along with McDonald's and Burger King. Yum cut ties with the supplier, where six employees were arrested.
Laurie Burkitt contributed to this article.
(By Josh Beckerman)