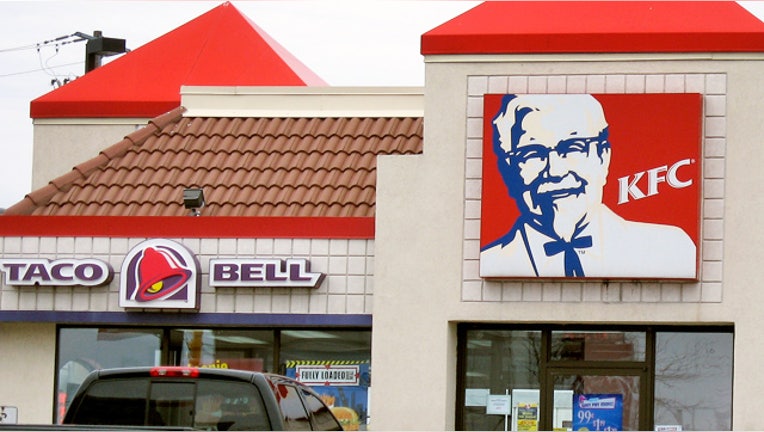 KFC parent Yum Brands Inc (NYSE:YUM) on Tuesday said first-quarter sales at established restaurants in China, its top market, rose 9 percent, roughly in line with expectations, as it recovers from an avian flu outbreak and a food safety scare last year that pummeled demand for chicken.
Yum's restaurant sales in China included an increase of 11 percent at KFC and a rise of 8 percent at Pizza Hut Casual Dining.
Analysts polled by Consensus Metrix were expecting Yum's China sales to rise 9.4 percent.
The fast-food operator gets more than half of its overall sales from China, where most of its more than 6,300 restaurants are KFCs.
Fast-food rival McDonald's Corp said earlier on Tuesday that its first-quarter same-restaurant sales in China were up 6.6 percent.
(Reporting by Lisa Baertlein in Los Angeles, editing by G Crosse)