YSF's Picks for 10 'Insanely Good' Facebook Pages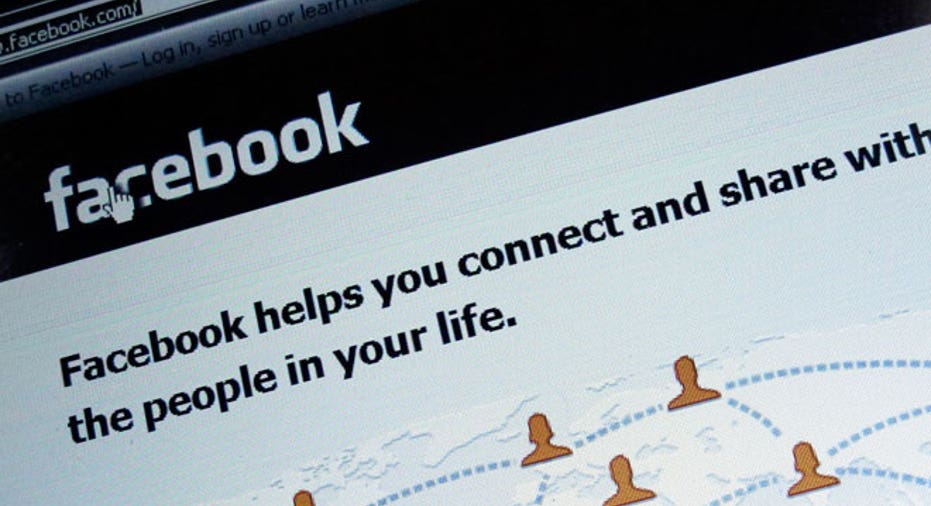 Find out how airlines' frequent-flyer programs could help your business, what a successful Facebook page looks like and whether big-ticket clients are worth it in the end, in today's roundup of small business articles from around the web.
Flying High: You might have used a frequent-flyer program in the past, but you've probably never considered it as a model for your business. Find out why you should take a closer look, according to one Forbes contributor.
The Chopping Block: At San Francisco's Launch festival on Monday, there were quite a few controversial pitches that raised a VC eyebrow or two. Learn why their startup ideas didn't make the cut.
Startup Reality Check: The New York Times takes a closer look at one startup and asks, "Are larger clients worth it?" Find out the surprising answer.
<3 UR FB Page? Check out these 10 small businesses with amazing Facebook pages, according to YFS Entrepreneur. How does yours stack up?
'Afraid' to Hire: The NFIB reports that small-business owners are on Capitol Hill this week complaining to Congress about how the new health-care law has hurt them. Has your business been affected?