You've Aced the Interview...Now What?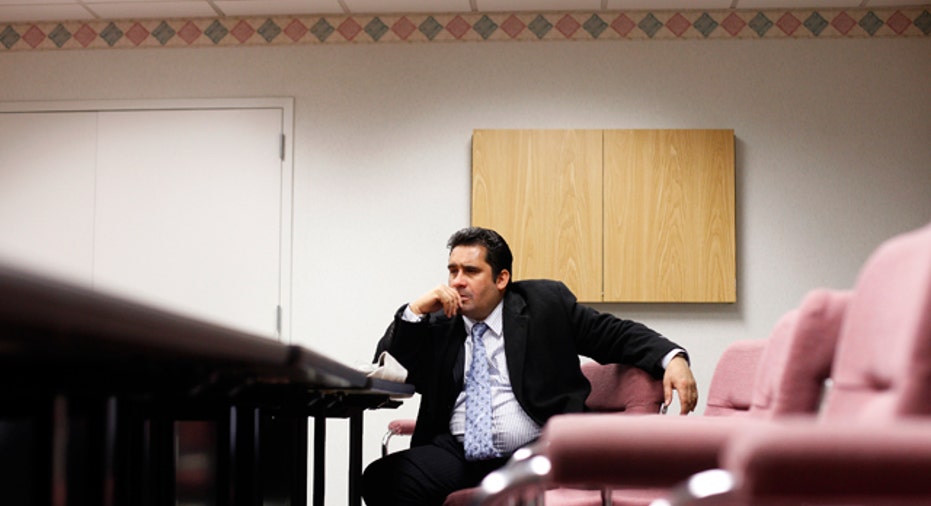 The most common complaints heard from job seekers after seemingly successful interviews usually include, "Why doesn't the company call me back?" and "Can't I do anything to make the employer say yes?"
Unfortunately, there is no magic bullet that will get an employer to offer you the job. But there are steps applicants can take to increase their odds of getting a call back.
Here at 10 strategies job seekers can use to influence the employer's decision and finesse the process:
1. Set the stage for effective follow up. Develop a structured follow-up system before you even have the interview.
2. Act more like a consultant than an applicant. Don't spend all your time trying to sell yourself. Focus instead on asking intelligent, probing questions about the employer's business needs, problems and challenges.
3. Don't rush toward an offer. The purpose of your initial interview is not to get an offer, but to get invited back for a second meeting with a higher-level representative of the company.
4. Confirm the next steps. At the end of each meeting, be sure to plan and confirm the next steps. Remember, an interview is only as good as the follow-up actions it generates.
5. Follow up promptly and compellingly. Send your thank-you letters or e-mails as soon as possible. The notes should be personalized to each individual, and include specific references to each person with whom you've met.
6. Use every follow-up contact as a chance to build your value. In your thank-you letter, include a brief synopsis of your accomplishments, tying them directly to the company's stated challenges.
7. Be punctual and persistent. Always call when you say you will, and do what you say you're going to do.
8. Leverage outside resources. If you have contacts and connections with anyone who might influence the hiring decision, or knows the interviewer, ask him or her to put a good word in for you.
9. Accept rejection gracefully. If the company is not interested in you, move on. You can't force the interviewer to make you an offer.
10.Turn defeat into victory. If you are rejected, the first thing you should do (ironically) is send a thank-you note. This will help distinguish you from other rejected candidates and put you in a positive light if the accepted candidate doesn't work out.
By applying these follow-up strategies after an interview, you'll improve your chances of getting more offers and you'll feel more empowered and effective through the hiring process.
Ford R. Myers is President of Career Potential, LLC. His firm helps clients take charge of their careers, create the work they love, and earn what they deserve! Ford has held senior consulting positions at three of the nation's largest career service firms. His articles and interviews have appeared in many national magazines and newspapers, and he has conducted presentations at numerous companies, associations and universities. In addition, Ford has been a frequent guest on television and radio programs across the country. He is author of Get the Job You Want, Even When No One's Hiring. More information is available at: http://www.getthejobbook.com and http://www.careerpotential.com.