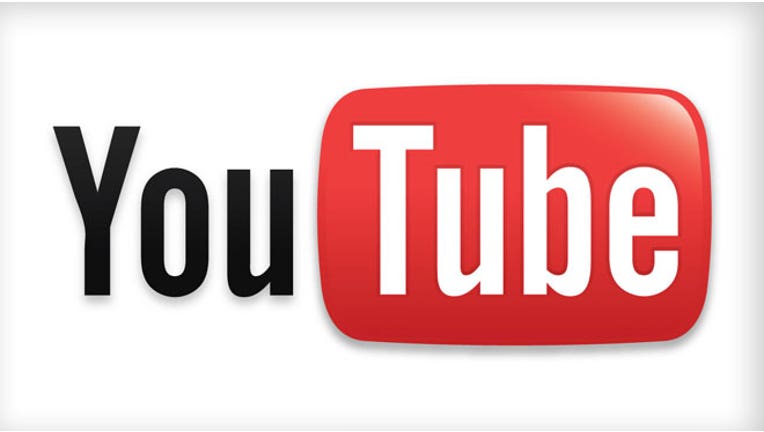 Google's (NASDAQ:GOOG) YouTube accounts for 17.3% of North American mobile data traffic, taking the lead in 2014,  according to a new research report by Sandvine. Facebook (NASDAQ:FB) comes in second, accounting for 14.8% of mobile traffic.
Google and Facebook also own other services that made the top ten list. Google Play, the Android app store, accounts for 4.8% of traffic and picture service Instagram is 3.5%.
Pandora (NYSE:P) also showed strong usage, accounting for 4.7% of mobile traffic. Netflix (NASDAQ:NFLX) accounts for 4.6% of mobile data traffic. Apple's (NASDAQ:AAPL) iTunes comes in at 2.8%.
Real-time entertainment accounted for 36% of mobile traffic consumption during peak periods. Social networking accounted for 22.9%. Web browsing accounted for 13.6%.
In general, the study noted that median mobile data usage has grown by 20% in North America during the last six months. Sandvine says this jump is not from new smartphone adopters, but that existing users are using their mobile devices more.
"We suspect it is driven by increasing individual usage, as first-time smartphone adopters are now comfortable and unleashing the full power of their devices' technology," the report said.
The leader in overall web traffic was Netflix, accounting for 31% of data consumption in early 2014. YouTube came in second at 12.3%.
Future online traffic habits may change significantly, should the FCC succeed in regulating the Internet when it unveils its new plan for net neutrality on Thursday. Internet companies have voiced strong opposition to new rules that could allow broadband services to charge fees for faster Internet service.
A 2010 Open Internet order prevented broadband providers like Verizon Communications (NYSE:VZ) and Comcast (NASDAQ:CMCSA) from sending sites to an Internet "slow lane."  Most of this legislation was struck down in January, calling into question the future of net neutrality.