You're Never too Young to Think About Your Estate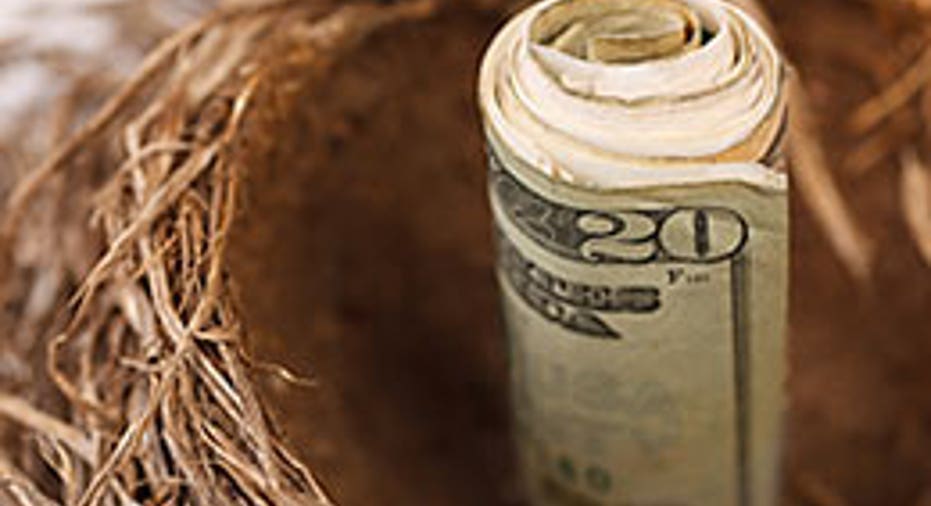 The last thing on the minds of young adults heading off to college is drafting a health care proxy and power of attorney. Once they emerge freshly educated four years later, visions of wills and trusts are also unlikely to be on their radar. After all, who thinks about ticking off items on an estate planning checklist while they're still in the throes of figuring out how they're going to pay off student loans?
Not many people do, but there are a few bare-bones estate planning basics that even the college freshman could benefit from and that are nearly necessities for singles in their 20s and 30s.
Worst-Case Scenario
Nearly everyone has an opinion on what they would want to happen in worst-case medical scenarios, but few make it official with incapacity planning, as it's known in the estate planning biz. To plan for the worst, experts recommend that everyone fill out and sign a health care directive or living will and designate a representative to make medical decisions with a health care proxy.
This kind of planning can even be important for kids going off to college, says Melissa Langa, partner at Bove & Langa P.C. law firm in Boston.
"My clients are usually surprised when I say, 'You know, if something happens to your child while they are in school, you don't have any right to their medical records. They're adults. No one can see their records, and if they are unconscious or something like that, you don't have authorization,'" she says.
Legally, the parents wouldn't be able to even participate in health care decisions without a signed directive naming them as agents authorized to act on behalf of their child while he's incapacitated and unable to speak for himself. Also of vital importance: a signed form giving the health care agent access to medical records. That's known as HIPAA authorization, for the Health Insurance Portability and Accountability Act. It protects patient privacy by limiting who can look at your medical records. A simple form designating the people to whom medical records can be released easily skirts that issue.
A living will typically accompanies the health care proxy.
"The health care directive has two pieces. It has a place to nominate an agent and maybe a backup, and then the next section is a living will. And that is really the time when you think through your decisions about your health care," says Anne Bjerken, an attorney and principal at Gray Plant Mooty in Minneapolis.
The great thing about health care powers is that no attorney is necessary. "They could print out the power and execute it as required in the state, so witnessed by however many people or notarized or both," says Steve Hartnett, associate director of education at the American Academy of Estate Planning Attorneys.