Your Startup's Best Friend? The Local Library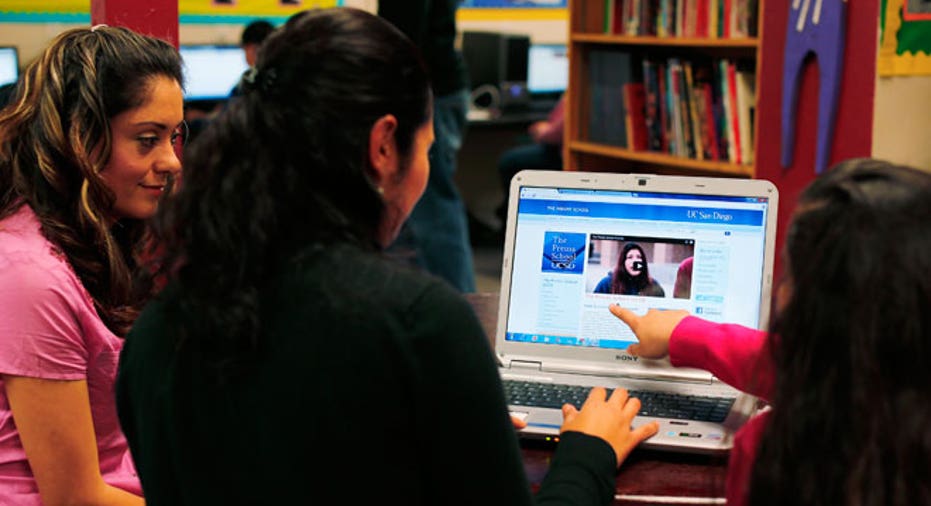 In the age of Google and e-books, the local library has become little more than a relic of the pre-Internet past for most people. But as the Web evolved, so did libraries, and today these community fixtures combine the power of data with the expert researching skills of trained librarians.
While entrepreneurs may not necessarily think of this winning combination as a resource to boost their businesses, John Chrastka, president of nonprofit library political action organization EveryLibrary, believes that the library can be one of the best aides available to a startup, particularly ones in the tech sector.
"When tech entrepreneurs are in the research and development phase, libraries are a fantastic resource," Chrastka told Business News Daily. "You can research information on patents and trademarks, market intelligence, supply chains, etc. [on Google], but you'll get better search results [with the help of a librarian]. Libraries also have proprietary information and access to the 'hidden Web,' which gives a competitive advantage to tech entrepreneurs."
The 'hidden' or Deep Web refers to the vast amount of information and data that is unavailable on the open Web, and can only be accessed through special software or internal networks, such as those used by libraries. This can include proprietary government data, in-depth research articles and analytics tools for otherwise useless raw data. While some Deep Web information can be accessed on a pay-basis from private databases like JStor and Lexus Nexus, Chrastka noted that purchasing articles one at a time can be a huge waste of money for cash-strapped startups, especially when a library can offer unlimited access to a much wider variety of materials. [7 Often Overlooked Tech Resources for Entrepreneurs]
Visiting your local library can also be a surprisingly powerful way to network, said Rebecca Stavick, co-founder of Open Nebraska, a volunteer civic innovation organization.
"Business librarians are networking gurus," Stavick said. "Chances are they will be able to connect you not only to books, articles and online resources, but also to the people and organizations in your area who can help you succeed."
Stavick pointed out that many libraries offer events and courses for aspiring entrepreneurs and business professionals, which can help strengthen your connections in the local business community. But even more importantly, you might be able to grow your customer base by hanging around the library.
"Libraries [can be used] as a showroom," Chrastka said. "It's a mecca for public consumers to come to for advice. You can plug your [startup] into that showroom by helping those consumers — your eventual customers — evaluate your product at the library."
Originally published on Business News Daily.