Your Part-Time Workers Are a Big Deal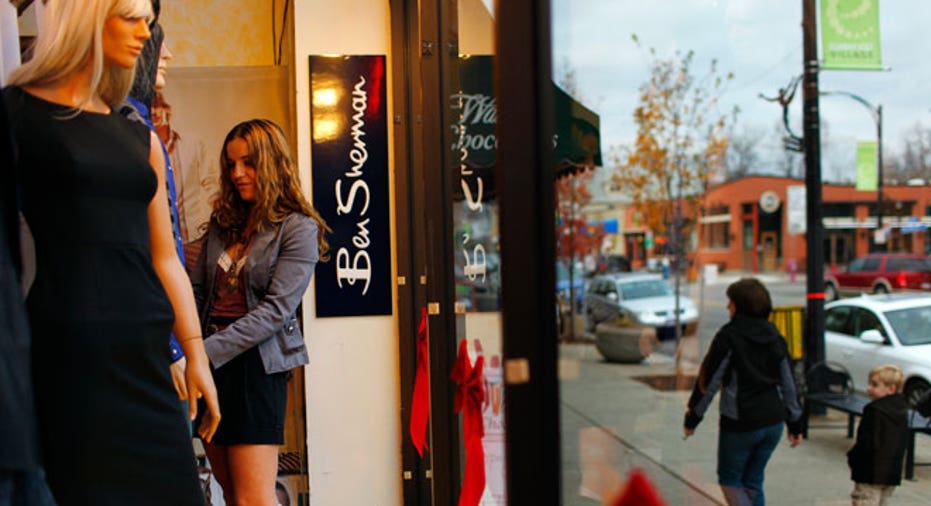 'Tis the season for small businesses to start hiring seasonal workers. But how business owners go about doing that can mean the difference between an accident-free holiday season and an expensive lawsuit.
For any small business that sees sales pick up during the holiday season, having the right amount of employees to support the increase in business is half the battle. The small business owner also has to ensure these part-time workers are trained both from a customer and a safety standpoint.
"Now is the time to bring on the right people and give them the proper training," says Scott Humphrey, director of technical services and risk control at insurance provider Travelers. "If you wait until the last minute you put your business at risk in terms of the caliber of person you are hiring as well as the ability to train them."
While the economy may still be in the doldrums and the job market still tight, retailers are hoping for a decent holiday season and are hiring in anticipation of that. According to the National Retail Federation, retailers are expected to hire between 720,000 and 780,000 seasonal workers this holiday season, which is in line with last year and marks a 13% increase from 2011. What's more, according to the Bureau of Labor Safety 38% of workers compensation injuries in 2011 occurred during the first 90 days of a person's employment, underscoring the need for proper training.
For any size business, one of the challenges with seasonal workers is keeping them engaged and happy to be a part-time employee. After all, these employees know they are there only for the short haul. Competition is always fierce for consumers' dollars and the last thing a business owner wants is a seasonal worker that doesn't really care about the products or service.
"When small businesses are looking to hire employees they have to bring them on quickly, train them quickly and make sure the temp employee is completely aligned with the full-time employee," says Jonathan Erwin, CEO of mobile enterprise network Red e App. "The business owner has to make sure the [new] employee is reading the communications being provided and has product knowledge."  Red e App lets businesses communicate with their employees privately via their smart phones.
Although it's impossible to say in general if seasonal workers care, Erwin says research shows that if the business is engaging that temporary worker they will be more responsive and more committed to the business. The temp workers have to view the part-time job as a way to form relationships, build experience and boost their resume. It's the business owner's job to create that environment, so those temp workers will want to keep coming back year after year. "Engagement is everything," says Erwin. "Embrace those smart devices in employees' pockets to onboard, train, schedule and to recognize and praise."
Hiring the right part-time workers and keeping them engaged will ensure your customers have a good experience. But safety also matters, and if employees get hurt on the job it can be extremely costly to the business owner. To mitigate any risk of injury the small business owner has to make sure the employees are properly trained both on the floor and in the back office.
According to Humphrey at Travelers, business owners or supervisors have to ensure the seasonal workers know exactly what their job duties and responsibilities are and that the employee is comfortable and able to perform those tasks.
"You want to make sure to tell them what their responsibilities are as well as what not to do. Business moves quickly and you don't want them making risky decisions," he says.
But it's not enough to train them and send them out on the floor. There has to be overall supervision to ensure the employees are doing what is asked of them and not putting themselves in a position where they or a customer could get hurt.
"You want to assign a layer of oversight," says Humphrey. "When you think of seasonal workers you've got to make sure you hire well in advance, take the time to do the right training and provide guidance and oversight."