Your Guide to Picking an Online College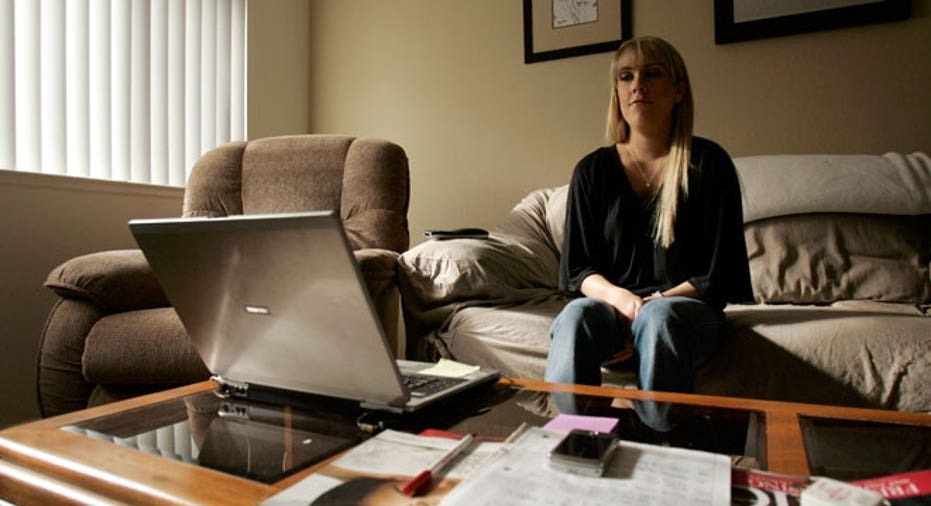 It wasn't too long ago that online schools held little credibility, but the number of schools offering education degrees all or partially online has increased dramatically in the last decade.
The rise in online courses and degrees provides students more options as employers demand more skills, but experts warn that not all programs are created equal.
"Students need to ask a lot of questions of someone in the school's admissions," says Pat Partridge, chief marketing officer at Western Governors University, a non-profit online university founded by 19 U.S. governors. "Don't assume high price equals high quality."
The first step to take when finding the best online school is to make sure it's accredited. Having a degree from an accredited school is crucial to maintaining interest from hiring managers.
Partridge explains there are three levels of accreditation with the highest level being a regional accreditation. "Every state, community or private school has to be regionally accredited." Schools can also have national accreditation, which Partridge says is below the regional label, but is still a valid school. The third level, he says, is made-up accreditations. "For students, it's probably safest to look for schools with regional accreditation."
To find out which accreditations are legit, check out the U.S. Department of Education's list of nationally-recognized accrediting agencies that the government has deemed to be reliable accrediting bodies.
Students pursuing an online degree should also make sure their area of interest will remain relevant and help them advance in the real world. After all, it doesn't help to pursue a degree in computer programing only to find out that area is largely being phased out.
"It's very important to do an appraisal of the curriculum," recommends Partridge. Review programs through third-party endorsements, alumni reviews and career trajectories of graduates.
For many students, the flexibility of an online education is the main allure. At DeVry University, nearly 67% of the student body is over age 25 with a full-time job looking to take classes after their workday.
Students should also consider their best learning style to find the right online school for them.  "You want to look for a curriculum that is consistent and delivering the same courses, same quality and same outcomes regardless of the modality," says Donna Rekau, assistant provost at DeVry University, a for-profit institution. "Students want flexibility. It's important to ask."
Experts say succeeding in online classes tends to require more motivation and discipline that tradition classroom learning, which is why picking the right format is important. People who work best late at night should pick a school that allows classes to be taken at any time. Students seeking a live and interactive lecture should find a school that uses technology to enable that to happen.
"The best programs are the ones that put the student at the center or the learning experience and allow them to be more flexible," says Partridge.
While it's true an online education from Harvard is going to cost more than at a community college, students shouldn't equate the price of a school with the quality of education.
"Technology is allowing for the delivery of education at a very high quality at some times lower prices," says Partridge. "Some students go back to school online and spend way too much."