Your Employees Are Feeling Less Loyal, Survey Finds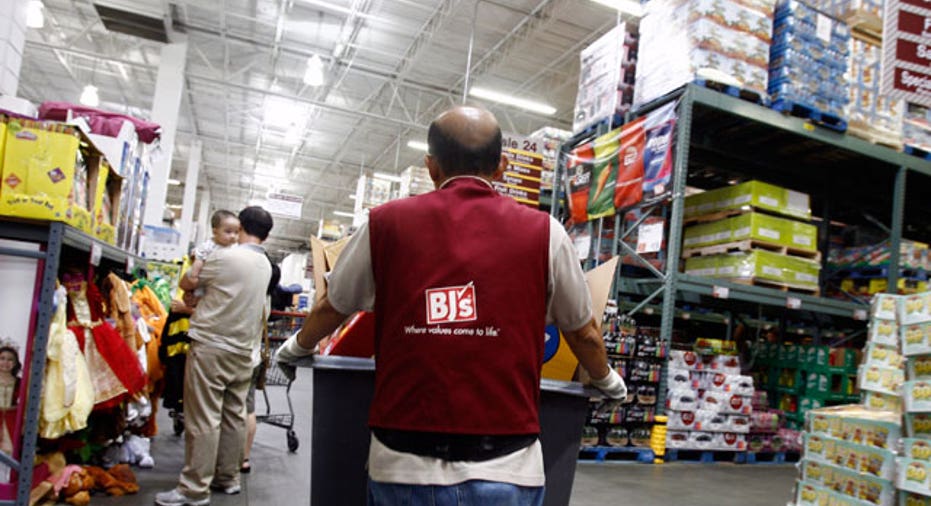 Your employees may be thankful to have a job in this rocky economy, but that doesn't mean they are feeling loyal to your small business.
According a recent study by MetLife, "The 9th Annual Study of Employee Benefits," only 44% of small business employees feel loyal toward the company they worked for in 2010, down from 62% in 2008. An additional 34% of small business employees said they wanted to work for a different employer.
It seems however, that small business owners are in the dark about how their workers are feeling.  The survey found that 54% believe their employees feel a strong sense of loyalty toward their company. For this reason, strengthening employee loyalty and satisfaction may not be top priorities for small business owners.
In fact, employers surveyed said controlling health care costs is their top concern, with 33% ranking it number one. This is followed by retaining employees (22%), increasing employee productivity (19%) and attracting employees (5%).
For workers, the problem starts and ends with benefits. Half of small business employees said they are not satisfied with their current benefit plans. Those workers who do feel satisfied with their benefits tend to be more loyal to their employers (72%).  Some of the things employees in the survey expressed interest in were financial education programs and wellness programs, which employers (72%) found to be cost-effective.
Employees also feel they are working more, and have less job security to show for it. The report found that 40% of employees feel they have worked harder over the past 12 months, yet 25% feel less secure in their jobs than they did one year earlier.
Health-care reform is also looming over employers and employees alike, causing distress over benefits. The survey found that 32% of all employers and 45% of small businesses with less than 50 employees said they still do not know what they will do in response to legislative requirements, many of which are scheduled to go into effect in 2014.
The study was conducted in the fourth quarter of 2010. The employer portion of the survey conducted 1,508 interviews with benefits decision-makers at companies with at least two employees or more. The employee sample had 1,412 interviews with full-time workers aged 21 and up at companies with at least two employees.