Your Digital Life? It's Worth Nearly $55,000 -- and It's at Risk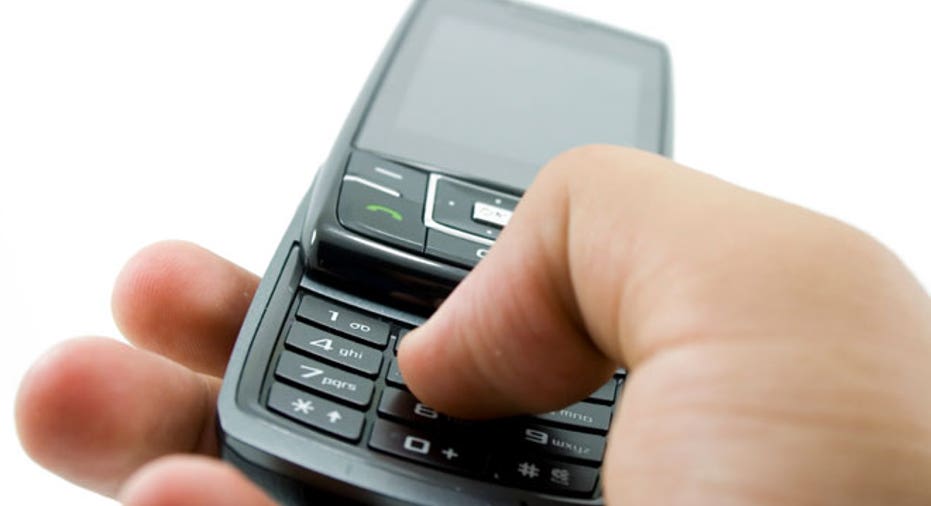 It is easy to forget that the cigarette box-sized device in your pocket is actually a computer more powerful than the one that sent Apollo 11 to the moon. Smartphones, along with tablet computers, e-readers and wireless laptops, now hold some of our most priceless assets: photos, home videos, work samples, financial spreadsheets, not to mention books, movies, every album by the Rolling Stones, games and more. Plus critical access to our banking, email and credit information. The total value of a wired American's digital life? Nearly $55,00 on average, according to a new survey from security firm McAfee (INTC).
That value is only poised to get higher as digital consumers move more and more of their media -- and personal -- lives into the cloud. And as the value goes up, so does consumers' vulnerability to hacking, theft and financial loss.
Our digital belongings, which have high financial and emotional value, are often spread out over several devices -- such as a phone, a tablet and a music device. A quarter of global Internet users surveyed have at least five digital devices in their households, and 60% owned at least three, the survey showed. The survey included more 3,000 Internet users in 10 countries. Respondents said they had 2,777 digital files stored on at least one device on average.
"We use smartphone and tablets the same way we use our PCs," Gary Davis, director of consumer product marketing at McAfee told DailyFinance. "But those devices are not treated with same security as a PC and they are even more vulnerable."
Mobile devices are more vulnerable than home computers because they are used in a wider variety of locations and on a greater number of networks. With hundreds of thousands of apps available, the sheer variety of offerings opens a slew of possible gateways for nefarious software. The growing trend toward mobile payments and banking -- last week, Google launched its own version of an e-wallet -- adds another potential layer of vulnerability.
The threats to our information lives are diverse. In the realm of the strictly physical, damage to a device could potentially mean losing thousands of dollars of stored files. The loss or theft of a mobile device would have the same impact, as well as opening up the possibility of identity theft. But a growing danger involves invisible threats -- aka malware. Under this heading fall viruses, spyware and other nastiness embedded into seemingly harmless free apps that can be remotely "weaponized" by a hacker to trawl for select data and access accounts through your phone. According to McAfee data, 2 million new pieces of malware are discovered each month. Last year, malicious programs and sites cost U.S. consumers more than $2.3 billion, according to Consumer Reports.
"The hacking mentality is to get their app on as many devices as possible," says Davis. "[It could be a] free app that could passes [app store] scrutiny and gets in as many devices as possible. Then [hackers] can weaponize it. The point to consumers is, make sure you protect that device."As Android devices gain market share, the amount of malware aimed at that operating system is also growing. McAfee reports that Android malware jumped 76% in the last 100 days, putting devices with that operating system at higher risk.
Increasingly, consumer security software is designed to fend off new threats -- and keep your files and personal information safe. McAfee has released a new security system, McAfee All Access ($99.99) designed to protect a range of Internet-connected devices from viruses and malware. Consumer review site NextAdvisor.com reviews other security software systems, and other mobile security systems include Lookout and Norton Mobile Security.
This content was originally published on Daily Finance.
More from Daily Finance:
- Reebok Must Refund $25 Million to Buyers of Bogus 'Toning Shoes'- How to Save on Health Insurance, Part 2: Individual Plans- 5 Things You Need to Know About Amazon's New Kindle Fire Tablet- Economic Woes Are Jeopardizing Americans' Health