Younger Workers 'Friend' Bosses Without Censoring Social Profiles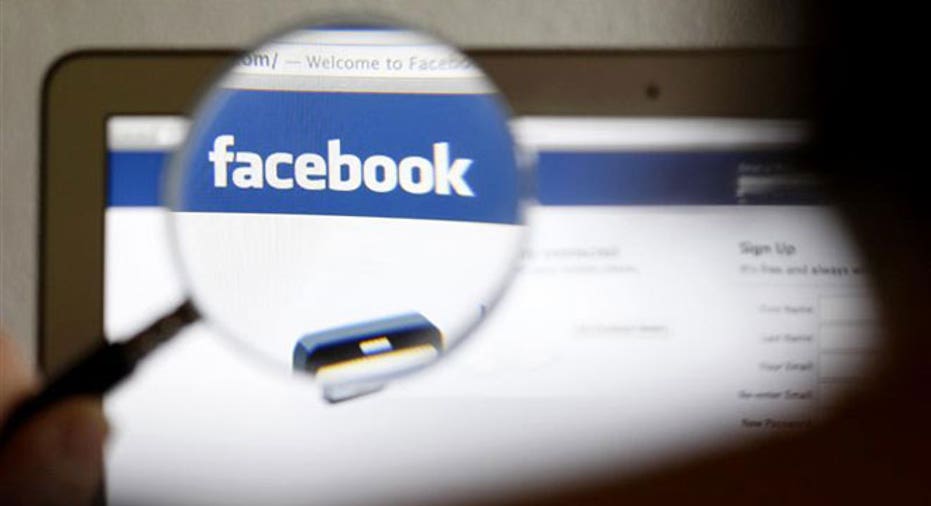 Who said workers can't be friends with their boss? A new international survey has found that nearly one quarter of workers between the age of 18 and 25 are Facebook friends with their boss.
Among those who are friends with their bosses on Facebook, 60 percent said they do not put any restrictions on the Facebook content their bosses are able to view.  Almost half also said they do not regularly check their social media profiles to edit or delete inappropriate content.
Being friends does not stop some of those workers from posting negative content about their boss or the company. Thirteen percent of respondents said they have posted negative content about their boss or company after a bad day of work.
The survey, conducted by security software provider AVG Technologies, involved young adults in 11 countries who were Facebook users. The research  revealed very different feelings around the world about social media use.  For instance, workers in the United States and Australia were most likely to disregard bans on social networks while at work and access the networks from their smartphones. U.S. workers also were least likely to restrict their profiles from work colleagues.
"Young people today have a comfort with using online social networks that is leading to blurring between their professional and private lives," AVG's senior security "evangelist," Tony Anscombe, said.
Young workers in New Zealand were most likely to audit their social media profiles for inappropriate content.  Spanish workers, on the other hand, were least likely to audit their social media profiles. Young workers in Spain also were the most likely to post inappropriate pictures on social media profiles, while workers in the United States were the least likely.
Workers in Italy were most likely to vent their anger about work on their social networks. Based on their survey responses, they also were the most commonly questioned in their job interview about information in their profiles. Workers in the United States followed behind Italian workers in having their social media profiles questioned during their interview.
"It seems obvious that posting abusive content about a boss or workplace is not very sensible," Anscombe said, "but it's important to understand that not only could it damage a person's existing career, it could also negatively impact on future opportunities too. Our research findings indicate that today's 18-to-25-year-old 'digital natives' need to be more aware of their online brand as something employers and recruiters are increasingly investigating."
The research was based on the responses of 4,400 workers between the ages of 18 and 25.
Follow David Mielach on Twitter @D_M89 or BusinessNewsDaily @bndarticles. We're also on Facebook & Google+.