Young entrepreneurs overcome inexperience and skeptics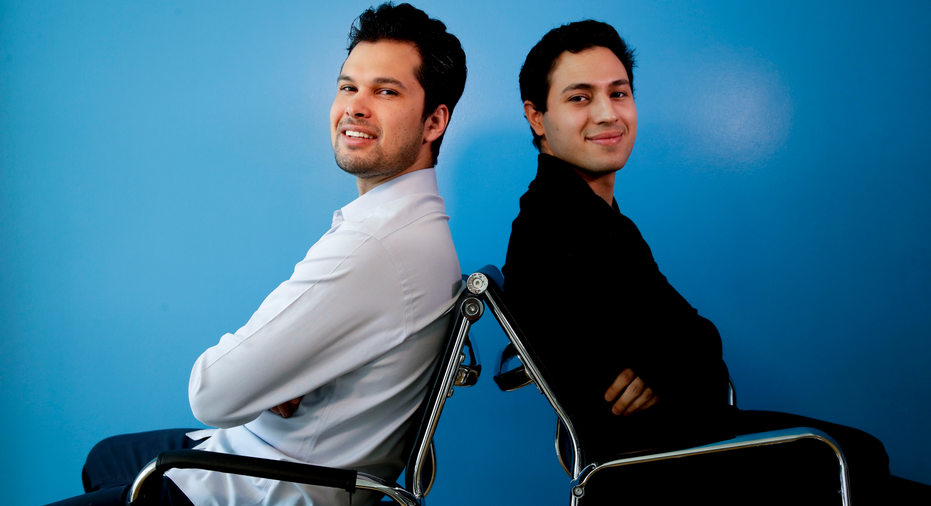 It's an age-old issue for young people who start companies in their teens or at college.
Many find they're not taken seriously or trusted by customers and investors. Those who become bosses discover it's difficult without any experience. And there are legal and financial obligations they don't anticipate.
But there are advantages. Owners often don't have responsibilities like families to distract and pressure them. And they bring fresh eyes to creating products and services.
So a website design firm started by an 18-year-old in 2010 is thriving. And the owners of a tutoring company are successful although the tutors they hire are older than they are. As one owner puts it, "I used the doubtfulness of other people to build a fire and prove them wrong."