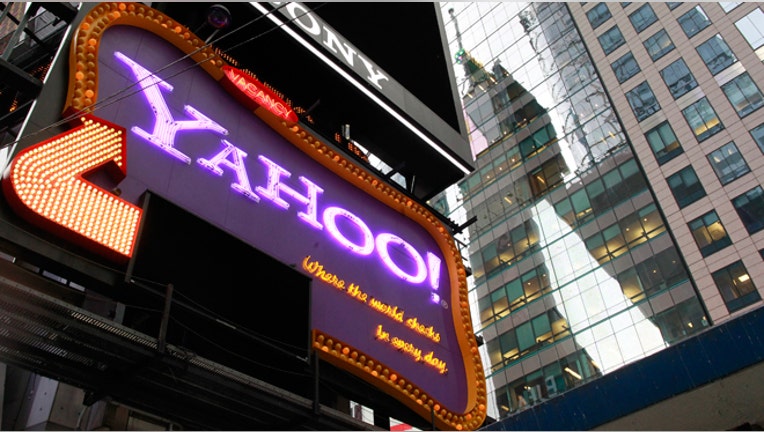 Yahoo and Yelp are now working together.
This week, Yahoo formally announced the partnership with a blog post. Now, consumers using Yahoo to research businesses will see Yelp user reviews and ratings.
"With information and photos for retail chains, mom and pop shops, spas, doctors and hospitals, restaurants, and more, Yelp is a welcome addition to our roster of local content partners," wrote Yahoo senior director of product management Anand Chandrasekaran in the company blog.
Yahoo says it is also adding a new photo viewing experiencing, so that users can easily see high quality photos from Yelp and businesses when searching online.
"At Yahoo, we're always looking to build great partnerships to provide a richer experience for our users. That's why we're especially fired up to add trusted user content from Yelp, bringing more business listings, more photos, and more reviews to the recently-refreshed Local Search and Yahoo Maps experiences," wrote Chandrasekaran.
Looking to improve your business's Yelp page? Here are six tips from expert Harley Lever.