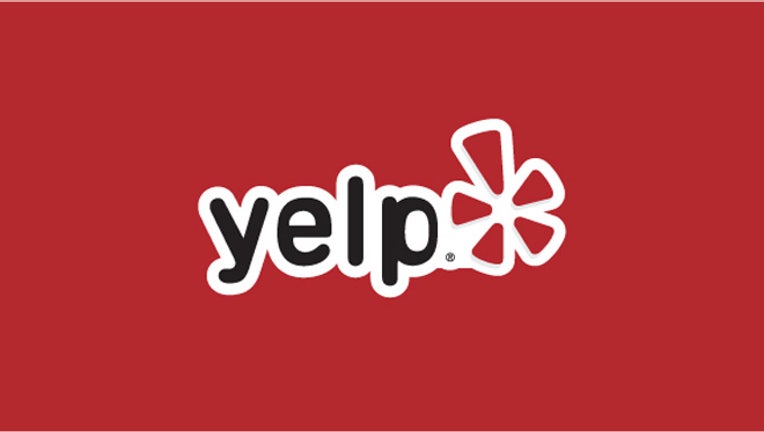 Yelp Inc (NYSE:YELP) signed up fewer subscribers and business customers in the fourth quarter, raising concerns about the consumer review website operator's slowing growth in the United States and its ability to boost revenue from overseas markets.
Shares of the company, which operates Yelp.com, fell more than 10 percent in extended trading as the weakness in subscriber numbers overshadowed better-than-expected quarterly results.
Faced with maturing growth in the United States, the company has been stepping up efforts to expand in international markets, albeit without much success.
Only 3 percent of Yelp's sales come from overseas markets, where it competes with companies such as TripAdvisor Inc , a travel review website that helps search restaurant and hotels.
Moreover, international subscriber numbers have remained flat at around 30 million in the past four quarters.
First Analysis analyst Todd Van Fleet said the company disappointed on some key performance metrics, with total unique visitors "plateauing" on both mobile and desktop.
"The other element that keeps on disappointing is the performance on the international front. International revenue just cant seem to find any traction," Van Fleet added.
Growth in average monthly unique visitors slowed to 13 percent from 39 percent a year earlier, while total unique visitors fell for the first time on a quarter-over-quarter basis.
Yelp said on a conference call that it expanded into 25 countries in 2014. As of Dec. 2013, Yelp was present in 56 international markets.
To sustain growth, Yelp has diversified into other businesses such as restaurant bookings, event management and payments, primarily through acquisitions.
The company reported net income of $32.7 million, or 42 cents per share, for the fourth quarter ended Dec. 31, compared with a loss of $2.1 million, or 3 cents per share, a year earlier.
On an adjusted basis, it earned 24 cents.
Revenue rose 56 percent to $109.9 million.
Analysts on average had expected a profit of 7 cents per share on revenue of $108.4 million.
Yelp's shares were trading at $51.50 in post-market trading after closing at $57.47 on the New York Stock Exchange on Thursday.
(Reporting By Lehar Maan in Bengaluru; Editing by Robin Paxton and Saumyadeb Chakrabarty)