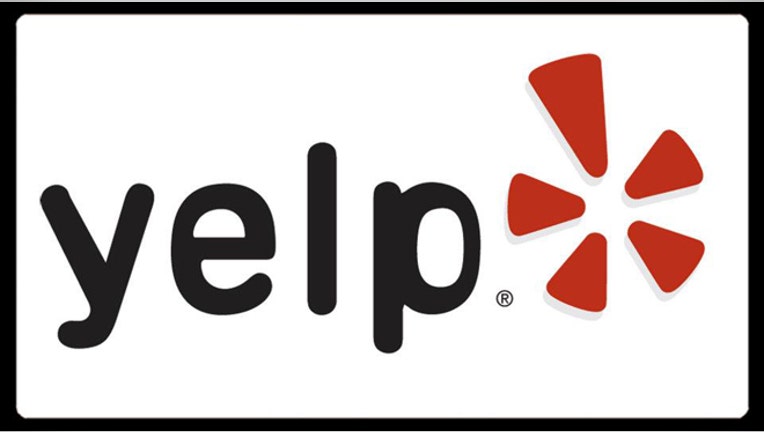 Yelp Inc. on Wednesday reported a first-quarter loss of $9.8 million, or 31 cents a share, compared with a loss of $2.8 million, or 19 cents a share, for the year-earlier period.
Revenue was $27.4 million, compared with $16.5 million in the same period the previous year. Analysts were expecting a loss of 15 cents a share, on revenue of $25 million, according to a consensus survey by FactSet Research.
For the current quarter, the company said it expects revenue in the range of $29 million to $31 million. Analysts were expecting revenue of $29 million.
Yelp shares were trading up nearly four percent in after-hours trading.