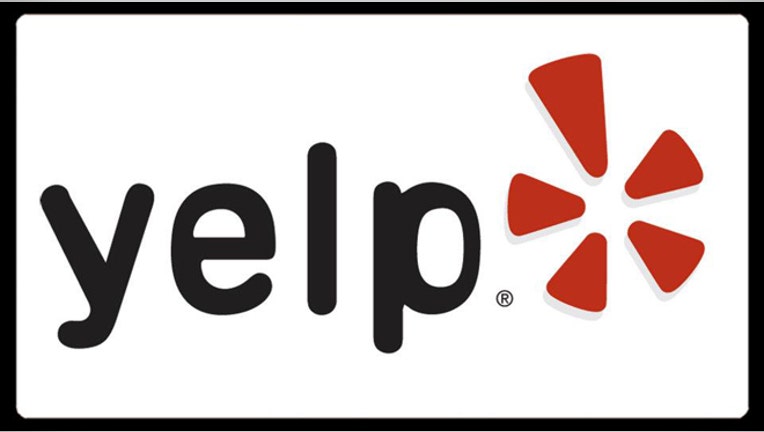 Yelp is getting into the online delivery space.
The company launched Yelp Platform -- an online option for delivery service with restaurant listings -- this week for users in New York and San Francisco, and in a blog post CEO Jeremy Stoppelman says the next step is to expand the do-it-all at one spot program to categories like spas, yoga studios and dentists.
Senior PR manager Kristen Whisenand says the site will simply allow users to conduct transactions for the categories other than food (the dentist won't be making house calls).
"People are already going to Yelp to spend their money," says Whisenand. "Not only will you be able to discover, but you will be able to book appointments as well."
To roll out delivery, Yelp is partnering with services Eat24 and delivery.com. Right now, the options are limited, in that there's no way for users to search for restaurants that deliver. Basically, Yelp-ers would need to already know that the restaurant of their choice offers delivery through either Eat24 or delivery.com, or stumble on one such restaurant by chance.
That said, Whisenand says the company will eventually make it possible to search by category for restaurants that offer delivery through the site, though there's no timeline on when that feature will become available. Eat24 has a network of more than 20,000 restaurants, while Delivery.com has 10,000.
Yelp will be sharing in the revenue that the restaurant pays to the delivery service, though the company is not disclosing how much it will make from each transaction. As it rolls out other categories, Yelp says it will be partnering with booking services such as Demandforce, MindBody and Booker.