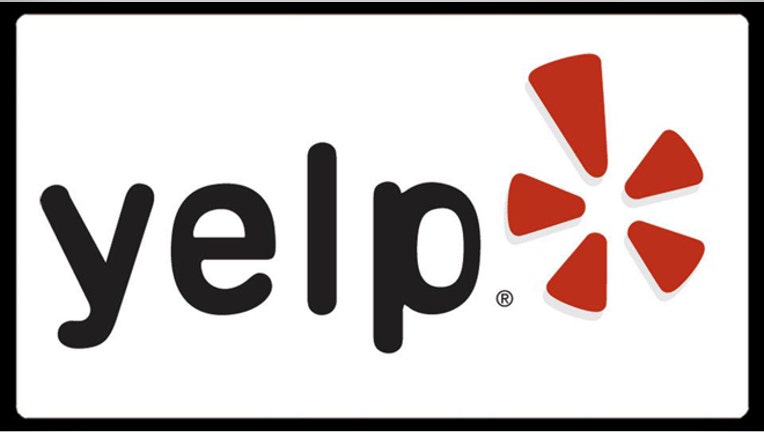 Consumer review site Yelp.com (NYSE:YELP) beat analyst expectations when it reported earnings on Wednesday, showing strong revenue growth and a turn to profitability.
Yelp reported $89 million in revenue for the second quarter -- an increase of 61% from the same period last year --, beating analyst estimates of $86 million. Net income was $2.7 million or 4 cents per share, compared with a loss of $878 million in the second quarter of 2013.
"We delivered great results this quarter," Jeremy Stoppelman, Yelp's chief executive officer, said in a statement. "We also became profitable for the first time as a public company."
Yelp now has 138 monthly visitors, an increase of 27% from last year. Monthly mobile visitors grew 51% to 68 million.
According to Reuters, the site benefited from more small businesses advertising on its website and mobile app.
Yelp saw its share rise price up 5% after hours on Wednesday, to $79. The stock has risen 80% in the past year and the company has a market cap of $5.4 billion.