It's getting a lot of attention, but some analysts say Yahoo's acquisition of Tumblr may not be the traffic boost Yahoo needs. And when it comes to your personal finances, you may be in for a bumpy ride this summer when it comes to gas prices. In case you missed it, here is a recap of some of the top newsmakers and expert analysis from last night on FOX Business Network.
1. Is Yahoo Making a $1.1 Billion Mistake?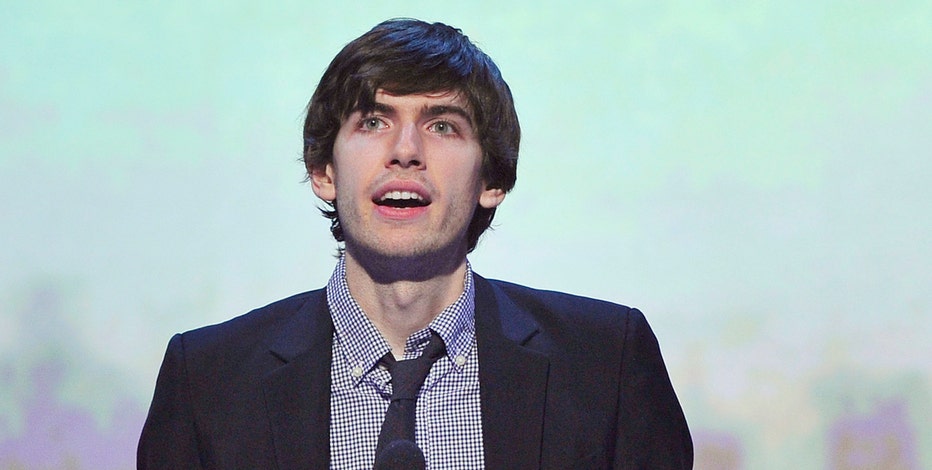 ---
Hubspot marketing fellow Dan Lyons and The Wall Street Journal's Spencer Ante  weigh in on Yahoo's pricey purchase of Tumblr – and whether the blogging platform will pay off for Yahoo.
2. Will Gas Prices Go Higher This Summer?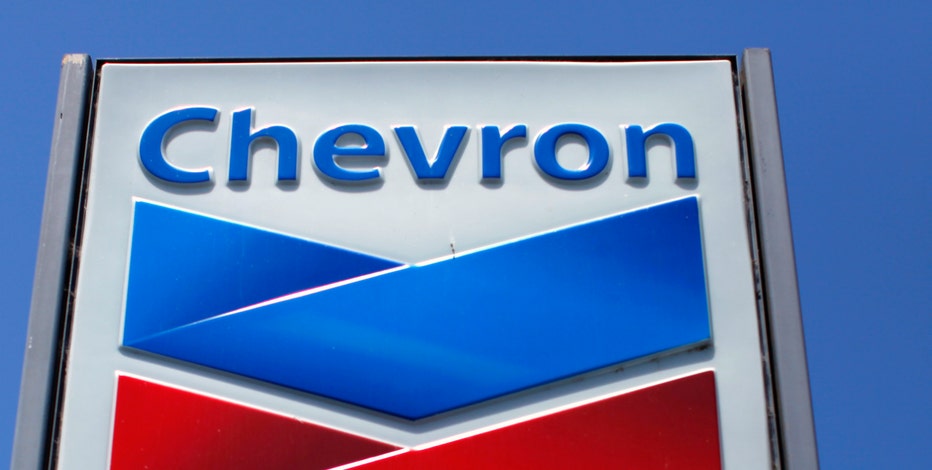 ---
Gas prices have been rising for the past 15 days – and it may affect consumer spending. Bankrate.com senior financial analyst Greg McBride and Price Futures Group senior market analyst Phil Flynn on what to expect this summer.
3. Should Attorney General Eric Holder Be Fired?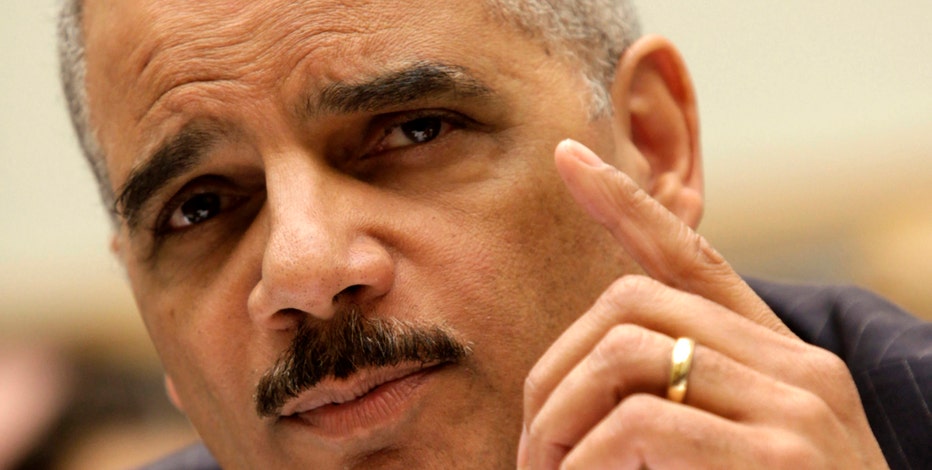 ---
Former Senator Scott Brown (R-Mass.) gives his opinion on whether attorney general Eric Holder should be fired, following the IRS and Department of Justice scandals.
4. Tea Party Groups Take on the IRS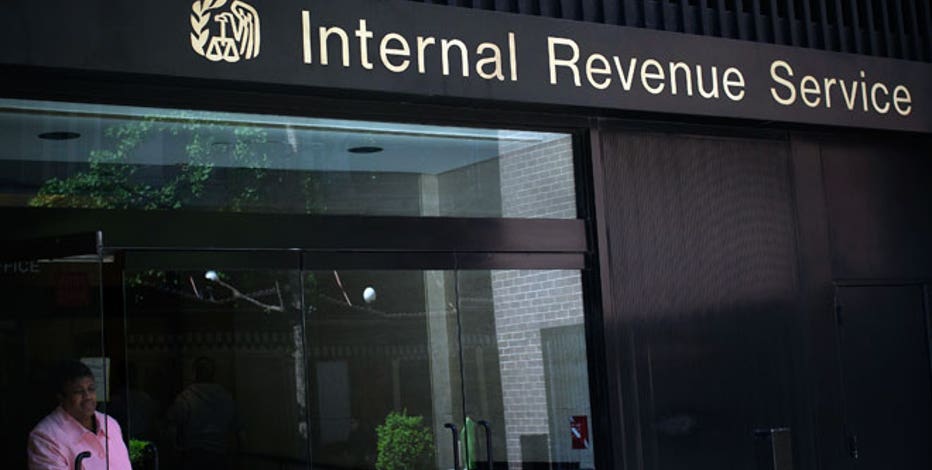 ---
American Center for Law & Justice executive director Jordan Sekulow is representing Tea Partiers getting ready to sue the IRS for unfairly targeting conservative groups – but says there are three challenges ahead.