Yahoo: We Didn't Know About Alipay Restructuring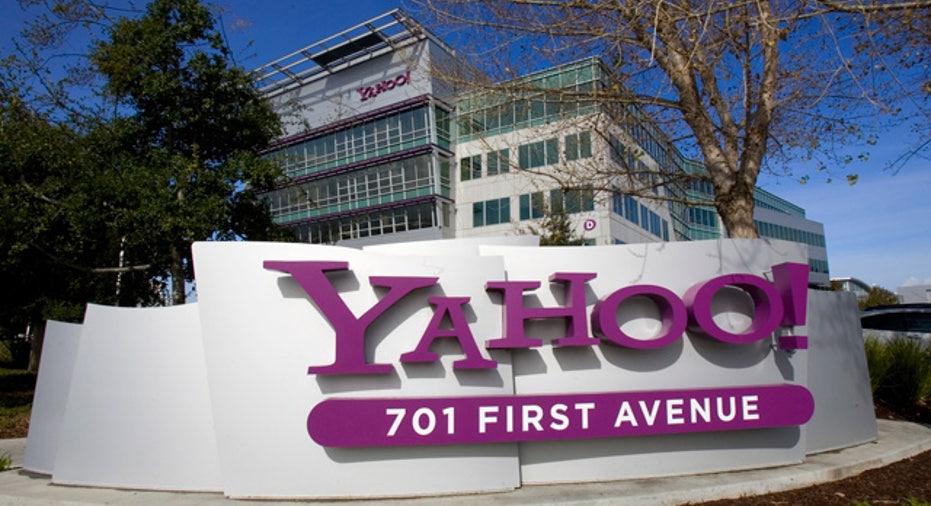 Shares of Yahoo Inc (Nasdaq:YHOO) were down 5 percent after the company said the Alibaba Group restructured the ownership of Alipay without its knowledge.
Yahoo, which owns 43 percent of Alibaba Group, said on Thursday that the restructuring occurred "without the knowledge or approval of the Alibaba Group board of directors or shareholders.
The move hurts Yahoo because its stake in Alibaba Group, which also owns China's largest e-commerce company, Alibaba.com, is considered one of its most valuable assets.
Yahoo shares were trading at $16.30 in pre-market trade on Friday.