Yahoo Sued by Singapore Media Company for Copyright Infringement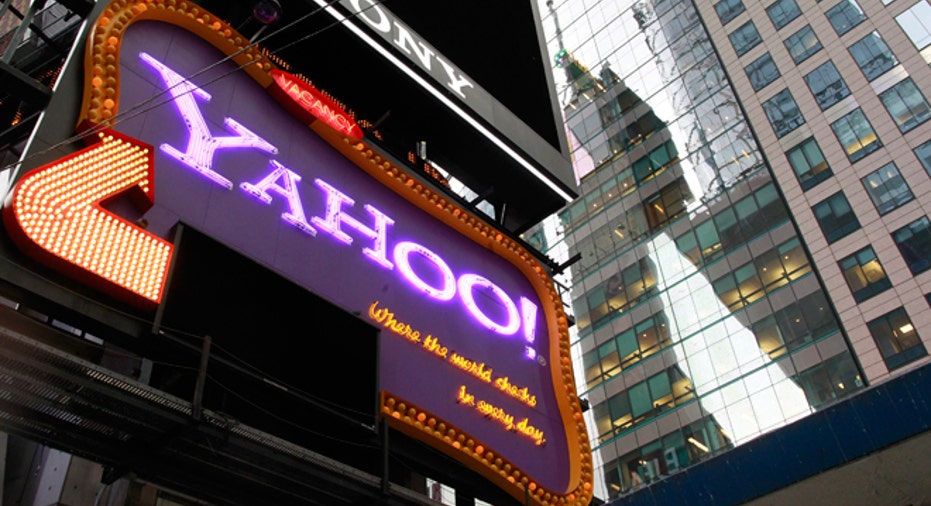 Yahoo (NASDAQ:YHOO) has vowed to "rigorously defend" itself against a lawsuit from a Singapore media company.
The media giant is being sued by Singapore Press Holdings, which dominates the country's print media, for copyright infringement for allegedly reproducing content from its newspapers without permission.
For the past year, Yahoo has posted articles from Singapore Press' The Straits Times, New Paper and My Paper newspapers, the lawsuit alleges. In its suit, the publisher gives 23 examples of such infringements, according to the Associated Press, citing an SPH spokeswoman.
However, one of the impacted papers, The Straits Times, reported on Wednesday that this is the first time the company has sued a website for copyright infringement.
In a story written by its newsroom on Wednesday, Yahoo said it filed a memorandum of appearance with the Singapore High Court to defend itself against the allegations.
"We intend to vigorously defend ourselves against this suit," Southeast Asia Managing Editor Alan Soon said, according to the Associated Press.
He further noted that the company's editorial business model of acquired, commissioned and original content is proven.