Yahoo Reveals 13,000 Surveillance Requests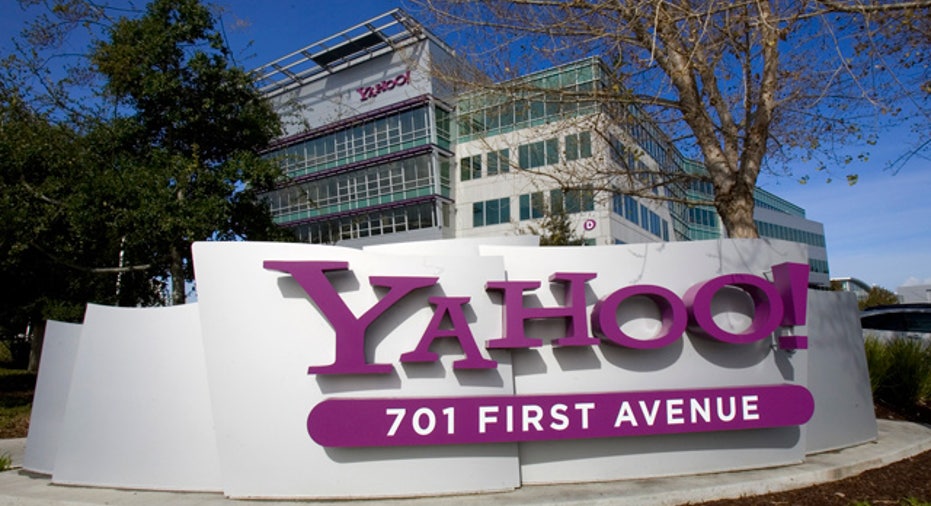 Following in the footsteps of its tech rivals, Yahoo (NASDAQ:YHOO) this week disclosed it received up to 13,000 requests for data in the last six months and reaffirmed its pledge to protect the sanctity of its users' information.
The comments come after Silicon Valley was rocked earlier this month by disclosures from a former intelligence worker revealing the National Security Agency is allowed to directly mine some data from Internet companies through a controversial program known as PRISM.
"As always, we will continually evaluate whether further actions can be taken to protect the privacy of our users and our ability to defend it. We appreciate -- and do not take for granted-- the trust you place in us," Yahoo CEO Marissa Mayer and General Counsel Ron Bell said in a statement posted on Tumblr, the social blogging service Yahoo acquired last month.
Yahoo said it received between 12,000 and 13,000 requests for user data between December 1 and May 31 from U.S. law enforcement agencies, including criminal and Foreign Intelligence Surveillance Act, or FISA, requests.
By comparison, Apple (NASDAQ:AAPL) on Monday said it received between 4,000 and 5,000 requests for user data over that span, while last week Facebook (NASDAQ:FB) disclosed receiving between 9,000 and 10,000 requests and Microsoft (NASDAQ:MSFT) said it received 6,000 to 7,000 requests.
Unlike those companies, Yahoo didn't say how many individual accounts were specified in those law-enforcement requests. It's possible the company wasn't permitted by the government to release that information.
"Like all companies, Yahoo! cannot lawfully break out FISA request numbers at this time because those numbers are classified; however, we strongly urge the federal government to reconsider its stance on this issue," the company said in the blog post.
Yahoo did say that the most common of the data requests were related to fraud, homicides, kidnappings and other criminal investigations.
Looking ahead, Yahoo said it plans to release its first global law enforcement transparency report later this summer, covering the first half of the year. The company plans to refresh the report twice a year with current stats.
"We've worked hard over the years to earn our users' trust and we fight hard to preserve it," Yahoo said.
Yahoo didn't reference the PRISM allegations, but earlier this month the company said it does not provide the government with "direct access to our servers, systems, or networks," mirroring denials from other Internet companies about giving the NSA "direct" access.
Shares of Sunnyvale, Calif.-based Yahoo were inactive in premarket trading on Tuesday, but have soared 33% so far this year and 73% over the past 12 months.