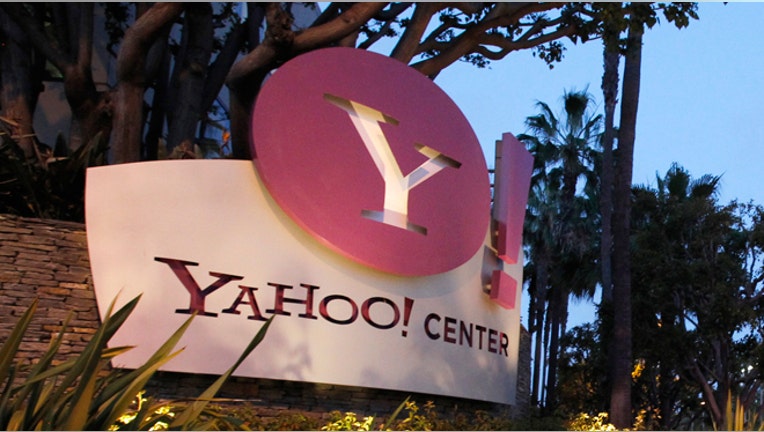 Yahoo (NASDAQ:YHOO) is finally showing its support for the Do Not Track security preference that allows users to hide their browsing activity from advertisers.
The search giant said the feature will be rolled out across its global network by early summer.
Do Not Track requests web sites disable tracking cookies used by advertisers to follow the preferences and search activity of people surfing the Internet. Users can choose to opt-out of it on certain sites by changing their security preferences.
The move by Yahoo comes days after the U.S. Federal Trade Commission recommended ways online companies can improve their protection of user privacy on the Internet, including the endorsement of Do Not Track.
In a statement, Yahoo said the technology has been in development at Yahoo since last year.
The company follows several major browsers that already offer Do Not Track, including    Apple's (NASDAQ:AAPL) Safari, Microsoft's (NASDAQ:MSFT) Internet Explorer and Firefox.
Google (NASDAQ:GOOG) has yet to implement Do Not Track, but the leading search engine is expected to roll it out for Chrome by the end of this year.