Yahoo CEO Search in Final Stages, With Levinsohn and Kilar in Lead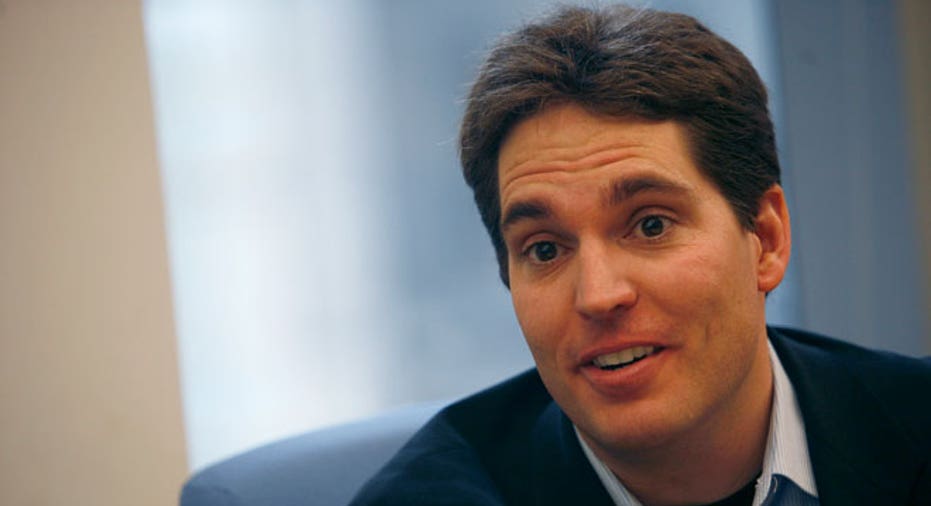 According to sources close to the situation, the search for a new CEO for troubled Internet giant Yahoo is closing in on several key candidates in the mix.
But, said sources inside and outside the company, it appears to be coming down to a contest between interim CEO Ross Levinsohn and Hulu CEO Jason Kilar.
"It's pretty much a choice between picking a media exec or a product exec," said one person close to the situation, referring to Kilar and Levinsohn respectively. "It's about defining what Yahoo is going to be."
Jim Citrin of Spencer Stuart is conducting the search.
At this point, said sources, it appears to still be a situation that is Levinsohn's to lose. Along with having been at Yahoo for several years, the media-savvy exec has also recently scored points with the hiring of a new and very well-regarded sales chief Michael Barrett.
In addition, some Yahoo board members feel that adding yet another new CEO into the mix from outside could further destabilize a company that has gone through the leadership wringer over the last year.
That has included the ousting of two CEOs since last fall — Carol Bartz and Scott Thompson — in less than ideal circumstances that has called into question the competence of its board.
Actually, more precisely, its incompetence.
The newly formed board of Yahoo — most of the board members responsible for recent snafus have departed — is now very wary of making another such mistake, which is apparently why it did not name Levinsohn immediately.
"This has to be seen as a process that really is not slapdash," said another source. "Yahoo can't afford to make another mistake."
No, it cannot.
But in keeping Levinsohn hanging, some inside the company feel the board is doing just that.
"The employees at Yahoo cannot take yet another all-hands meeting where we meet another CEO and hear another new vision for the company," said one longtime staffer. "It's hard to imagine that again without becoming nauseous."